Being a finance coordinator with us can be a complex but rewarding job.
From ensuring that finances are available to fund a fast scale-up of operations so that Médecins Sans Frontières/Doctors Without Borders (MSF) can respond immediately to a natural disaster, through to making sure that finances are managed carefully, appropriately and in line with local laws in the country, MSF finance coordinators make sure that every department has what it needs to do the best job possible, no matter what happens.
Responsibilities
Our finance coordinators develop and implement finance policies and provide expert support for all the projects in that country.
It's a diverse role and you would be responsible for some or all of the following:
Providing advice and support to international HR and finance managers in the projects
Developing budgets that cater for the needs of each project, but also forecast possible increases in needs in line with the local context
Developing appropriate policies
Providing support to the field teams as they close accounts each month
Approving all project expenditure, from medical supplies through to logistics materials​
I have to plan every single budget line with the corresponding accounting codes and split the forecasted spending by each month. It means quite some work, but it's worth it to know our patients will get the care they need!
Nicole Baechtold
|
MSF Finance & HR Coordinator, Lebanon
Role requirements
​Financial administration (accounting and reporting)
Financial management (planning and budget control)
Training - minimum higher vocational level
Demonstrable experience with administrative organisation
Familiarity with human resources management and policy principles
Available for a minimum of nine to 12 months
Minimum of three months travel or work experience in low- and/or middle-income countries
Willing to work in unstable areas
Adaptable and able to work in a team
Flexible and able to manage stress
Able to provide training and supervision to others
Fluency in English
Assets
Knowledge of guidelines of major funding institutions (e.g. ECHO, OFDA, etc.) for budgeting and reporting
Good French or Arabic language skills. Please note: your language level may be tested during the recruitment process.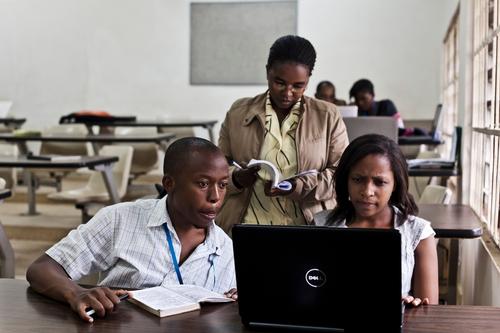 In their own words
Read first-hand accounts from MSF finance coordinators in the field
Before you apply
Make sure you read our application process guide for an overview of what to expect when you apply for an overseas role with the UK.
We take your safety, security and wellbeing seriously. Please watch these videos before you decide whether or not to apply for this job.
Apply to be a financial coordinator
Please only apply if you meet all of the requirements below.
1/6
I have read and understood the role description, and feel I can fulfil this role
2/6
I have spent at least three months travelling or working in low- and/or middle-income countries
3/6
The UK is my place of residence and I have the right to live and work in the UK
4/6
I have a valid passport
5/6
I have managed a team of people
6/6
I am available for a minimum of nine to 12 months