About our resources
We are an emergency medical organisation working in over 70 countries around the world. We provide emergency medical care in countries affected by war, natural disasters or outbreaks of disease.
Working with teachers, we have developed a series of multimedia teaching and learning materials.
These resources have been carefully matched to awarding body specifications and have been informed by a detailed review of Examiners' Reports.
MSF 1971-2021
To celebrate MSF's 50th anniversary, we have developed an interactive and engaging resource to take secondary students through dramatic moments in MSF's history. It contains key information, videos and exercises for use in the classroom or for individual study, as well as an answer booklet to the questions posed. Use the viewer below or download the pdf.
Find resources for your class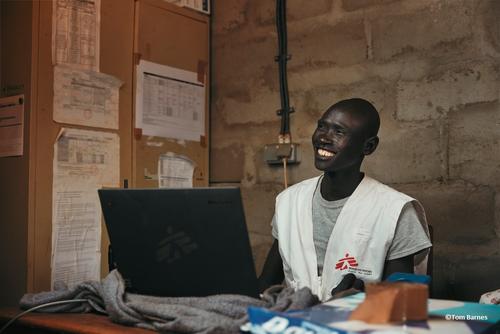 Send us an email
We would love to hear your feedback to help us improve our resources