TB PRACTECAL is a cutting-edge phase II/III clinical research project to find short, tolerable and effective treatments for people with drug-resistant tuberculosis (DR-TB).
Seizing upon the opportunity of the first new TB drugs in half a century, MSF has partnered with the London School of Hygiene and Tropical Medicine and other global leaders in medical research, as well as ministries of health in affected countries, to take action.
Together, they share one big goal: to save the lives of hundreds of thousands of people with DR-TB and close the deadly treatment gap that is fuelling the global crisis. In order to achieve this, they aim to:
Identify short, effective and tolerable treatments for people with DR-TB through a clinical trial compliant with international standards for good clinical practice.

Advocate for global access for DR-TB patients everywhere, through the adoption of a newly identified treatment regimen, if successful, into national protocols and global policy and guidelines.
The trial started in January 2017 in Nukus, Uzbekistan, with further sites opened in Kwazulu Natal, South Africa, and Minsk, Belarus, in late 2017. An additional location in Tashkent, Uzbekistan, was set up initiated in summer 2018.
Visit the ClinicalTrials.gov registry database
Clinical trial number is NCT02589782.
Latest news: TB PRACTECAL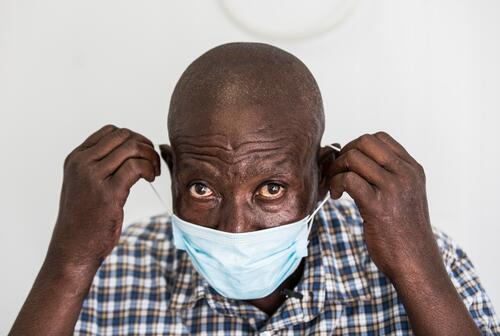 As MSF's first major TB drugs trial, TB-PRACTECAL, enters an exciting new phase, we tell you everything you need to know
Learn more