Something else? Tell us about your fundraising!
There are so many other ways you can get involved, fundraise and help our teams provide medical aid in over 70 countries around the world.
Planning on doing something different? We would love to hear about it! Without fundraisers like you Médecins Sans Frontières / Doctors Without Borders' (MSF) wouldn't be able to deliver medical care where it's needed most.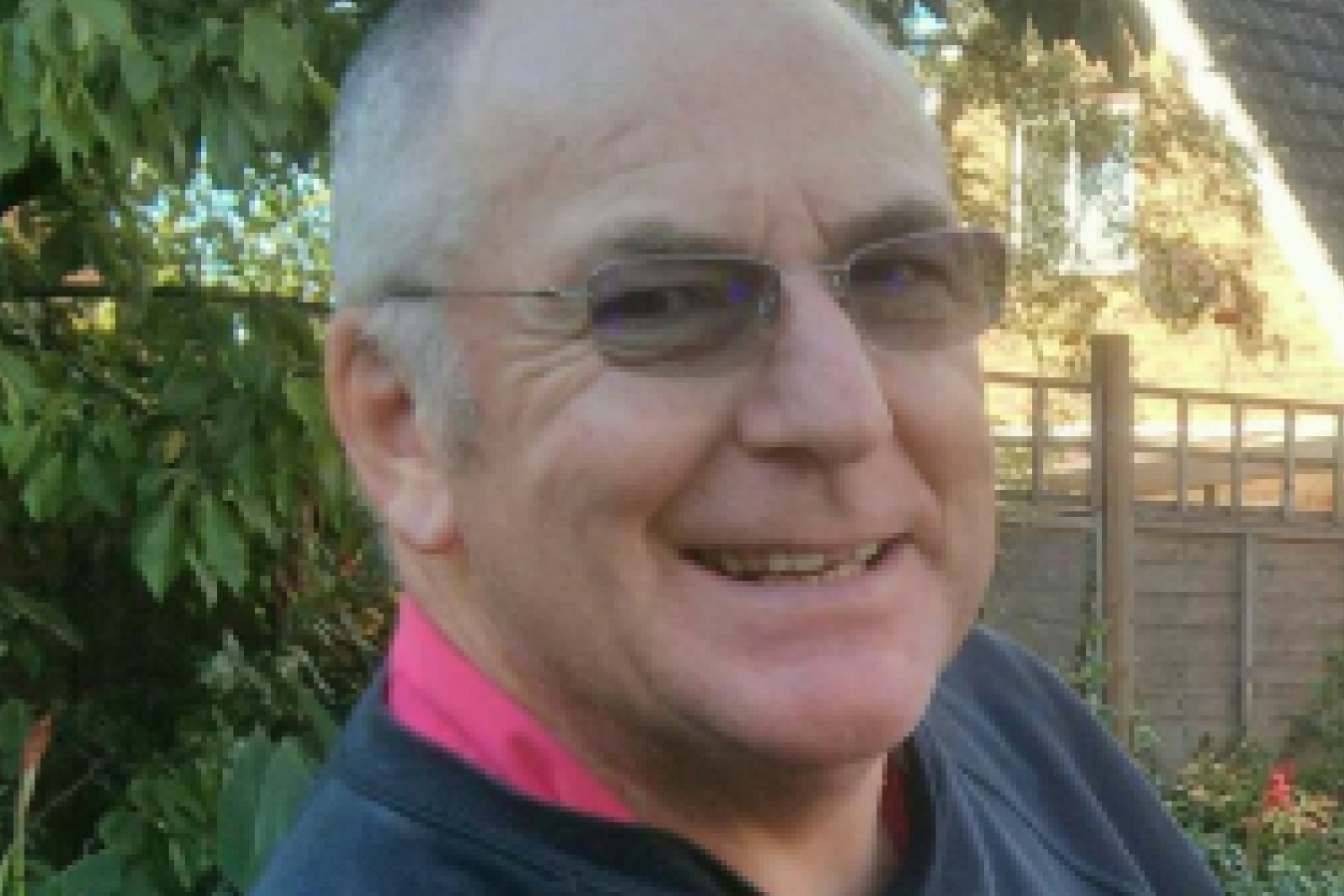 Get inspired - George's fundraising story
Read how incredible fundraiser, George, incorporates a variety of fundraising ideas into his life to raise vital funds for our medical work.
"Having received NHS treatment for Pericarditis in 2007, and undergoing spinal fusion surgery in 2021, I appreciate how different the outcome might have been if I lived somewhere without free access to good healthcare. Like many of the countries that Médecins Sans Frontières works in.
I was drawn to support MSF because of its independence from political and religious influences, meaning it can quickly deliver medical care where it is needed most. I find it simple and rewarding to incorporate fundraising into my life. I make a small monthly donation, request donations instead of gifts on special occasions like Christmas and birthdays and grow funds through my annual plant sale.
It's great to feel like I'm helping to make a difference, and I hope that my story encourages others to support MSF too."
Get in touch
Whatever you're planning, we'd love to hear from you.
Resources to help your fundraising
Set up a JustGiving page
This is an easy way to share your story with your friends and family and collect donations online. Visit the MSF JustGiving page to set up your own fundraising page.
Ask your friends and family to donate
Let your friends and family know that you are fundraising for our medical work. Social media is a great way to spread the word. Get in touch with our team to receive a pack of powerful images of MSF's work to share on your social networks.
Order fundraising materials
We would love to send you some fundraising materials to help spread awareness about our work and collect donations at your event. Get in touch with us using the form above to let us know what you're planning, and we can provide you with resources to help with your fundraising. Or take a look at our resources available to you today.
Get inspired
Looking for inspiration? Here are some incredible fundraising ideas that could help you on your way.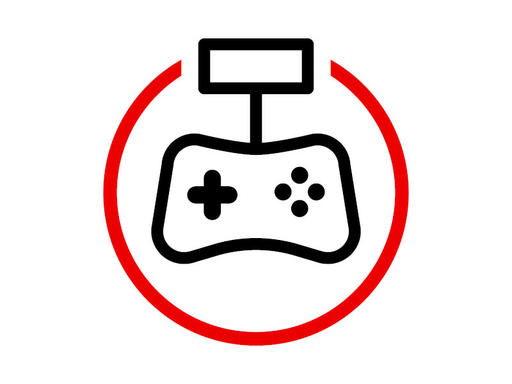 Gaming or streaming fundraising
Whether you love to play Super Mario, Fortnite or League of Legends, livestream to your gaming community and help our medical teams respond.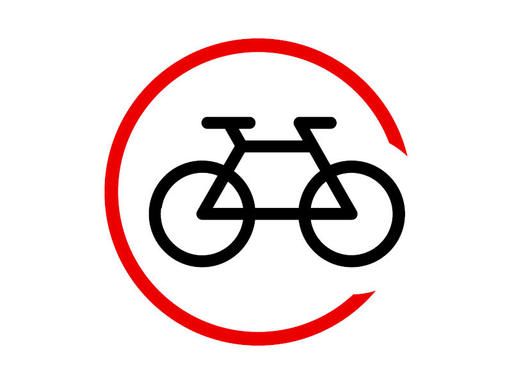 Take on a sport or challenge
Whether you have a place in an event or are organising your own challenge, you can run, swim, cycle or hike to raise funds to help us save lives.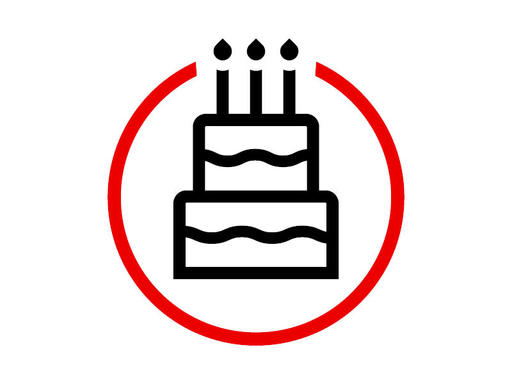 Celebrate a special occasion
Whether it's a wedding, anniversary, birthday or retirement, you can celebrate your special day whilst raising funds for our medical work.
Already finished your fundraising?
If you have completed your fundraising and would like to send us your donation, please enter the amount and select 'From fundraising or event'.
Your fundraising saves lives
84%
OF ALL DONATIONS ARE SPENT ON OUR HUMANITARIAN WORK
£6.96
RAISED FOR EVERY £ SPENT ON FUNDRAISING
99.9%
OF OUR FUNDING COMES FROM PEOPLE LIKE YOU