Something else? Tell us about your fundraising!
There are so many other ways you can get involved, fundraise and help our teams provide medical aid in over 70 countries around the world. Planning on doing something different? We would love to hear about it!
Without fundraisers like you we wouldn't be able to deliver medical care where it's needed most.
Get in touch
Whatever you're planning, we'd love to hear from you.
Resources to help your fundraising
Set up a JustGiving page
This is an easy way to share your story with your friends and family and collect donations online. Visit the MSF JustGiving page to set up your own fundraising page.
Ask your friends and family to donate
Let your friends and family know that you are fundraising for our medical work. Social media is a great way to spread the word. Get in touch with our team to receive a pack of powerful images of MSF's work to share on your social networks.
Order fundraising materials
We would love to send you some fundraising materials to help spread awareness about our work and collect donations at your event. Get in touch with us using the form above to let us know what you're planning, and we can provide you with resources to help with your fundraising. Or take a look at our resources available to you today.
Get inspired
Looking for inspiration? Here are some incredible fundraising ideas that could help you on your way.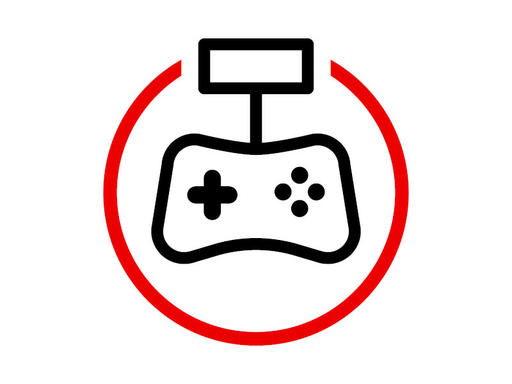 Gaming or streaming fundraising
Whether you love to play Super Mario, Fortnite or League of Legends, livestream to your gaming community and help our medical teams respond.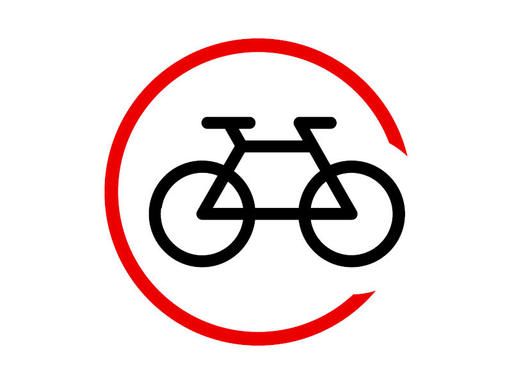 Take on a sport or challenge
Whether you have a place in an event or are organising your own challenge, you can run, swim, cycle or hike to raise funds to help us save lives.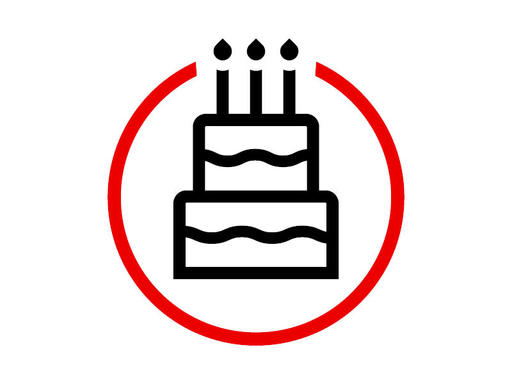 Celebrate a special occasion
Whether it's a wedding, anniversary, birthday or retirement, you can celebrate your special day whilst raising funds for our medical work.
Already finished your fundraising?
If you have completed your fundraising and would like to send us your donation, please enter the amount and select 'From fundraising or event'.
Your fundraising saves lives
86%
OF ALL DONATIONS ARE SPENT ON OUR HUMANITARIAN WORK
£8.11
RAISED FOR EVERY £ SPENT ON FUNDRAISING
99.9%
OF OUR FUNDING COMES FROM PEOPLE LIKE YOU