About the MSF Association
Médecins Sans Frontières / Doctors Without Borders (MSF) is a vibrant movement made up of people from all corners of the world.
Each of them shares a common purpose: to save the lives and alleviate the suffering of people in danger by delivering medical care where it is needed most.
Our success over nearly 50 years is a testament to these people, who have dedicated their time and expertise to MSF's work overseas and at home.
To continue this success our staff – past and present – can shape the movement's future by becoming a member of an MSF association.
Today, MSF is made up of 25 associations – organisations owned by members. The associations make sure that MSF remains true to its purpose, principles and values and help shape the future of the MSF movement.
How do MSF associations work?
Becoming a member means taking collective responsibility for MSF. And because the people making the decisions have worked with MSF, the organisation stays focused on medical care and our core principles: independence, impartiality and neutrality.
The MSF UK Association
In the UK, Association members elect the UK Board of Trustees, who govern on their behalf.
The Board of Trustees is ultimately responsible for what MSF UK does. It appoints our Executive Director, takes responsibility for the actions of MSF UK and works to guarantee that the MSF principles are respected.
The Board delegates the implementation of the strategy to the MSF UK management team, who run the office day-to-day. Every six weeks the Board meets to ensure MSF UK is well run and achieving its objectives.
Every year, usually in May or June, the Association gathers at the Annual General Meeting, the heart of MSF UK's internal democracy.
If you are a UK MSFer, you can access the UK Association website.
To contact any of the Board members below, please send an email to Simon Heuberger, MSF UK's Board Coordinator.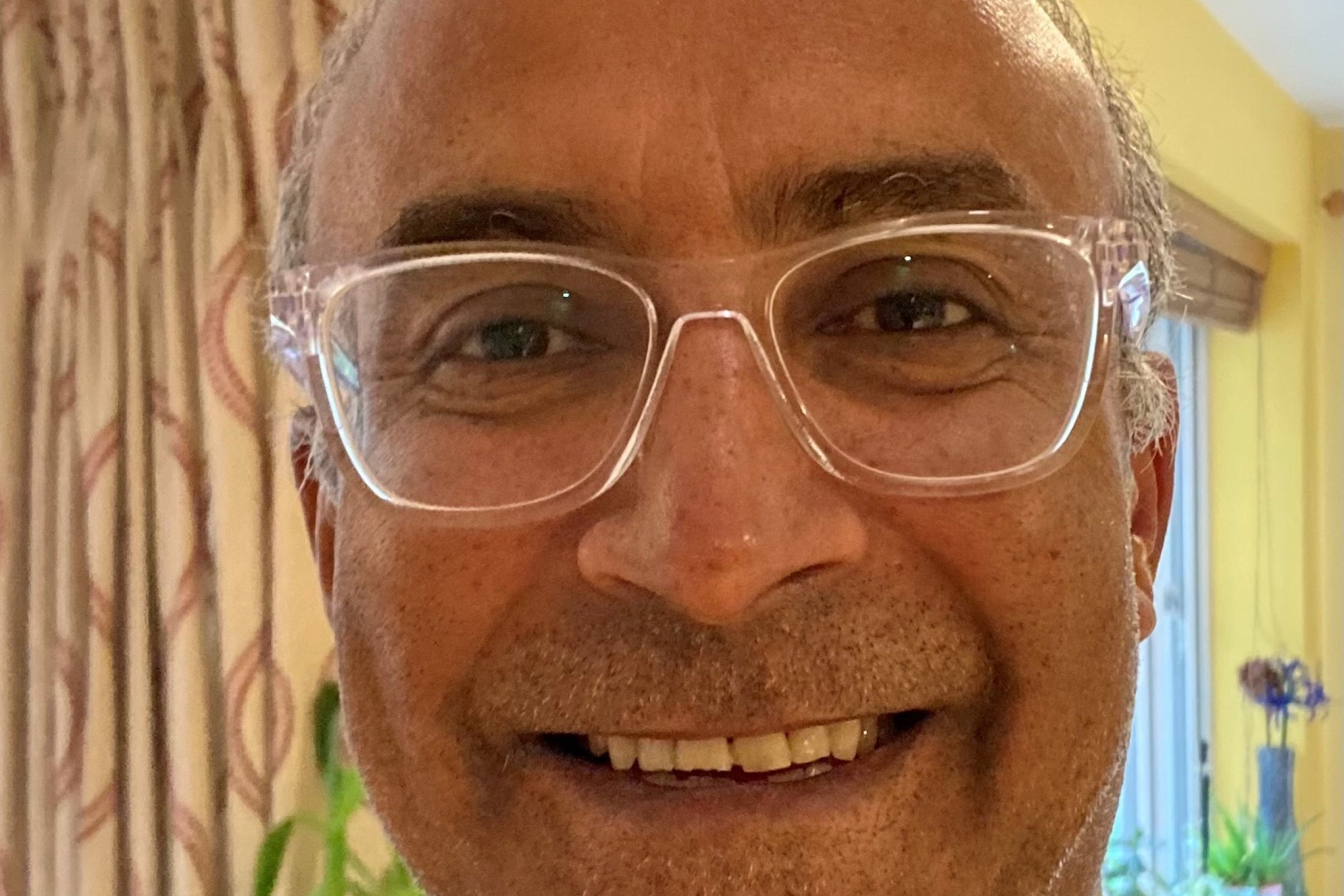 Tariq Ali - elected 2021
Tariq joined the board from Oxford where he has worked as a consultant children's anaesthetist for over 20 years. He enjoys leadership and has been Head of Department in anaesthetics and children's intensive care, both in Oxford and abroad.
Tariq originally worked for MSF during the Rwandan conflict in 1994, and has continued to work in a variety of locations in Africa and South America. He loves to cook, play sport and look after patients.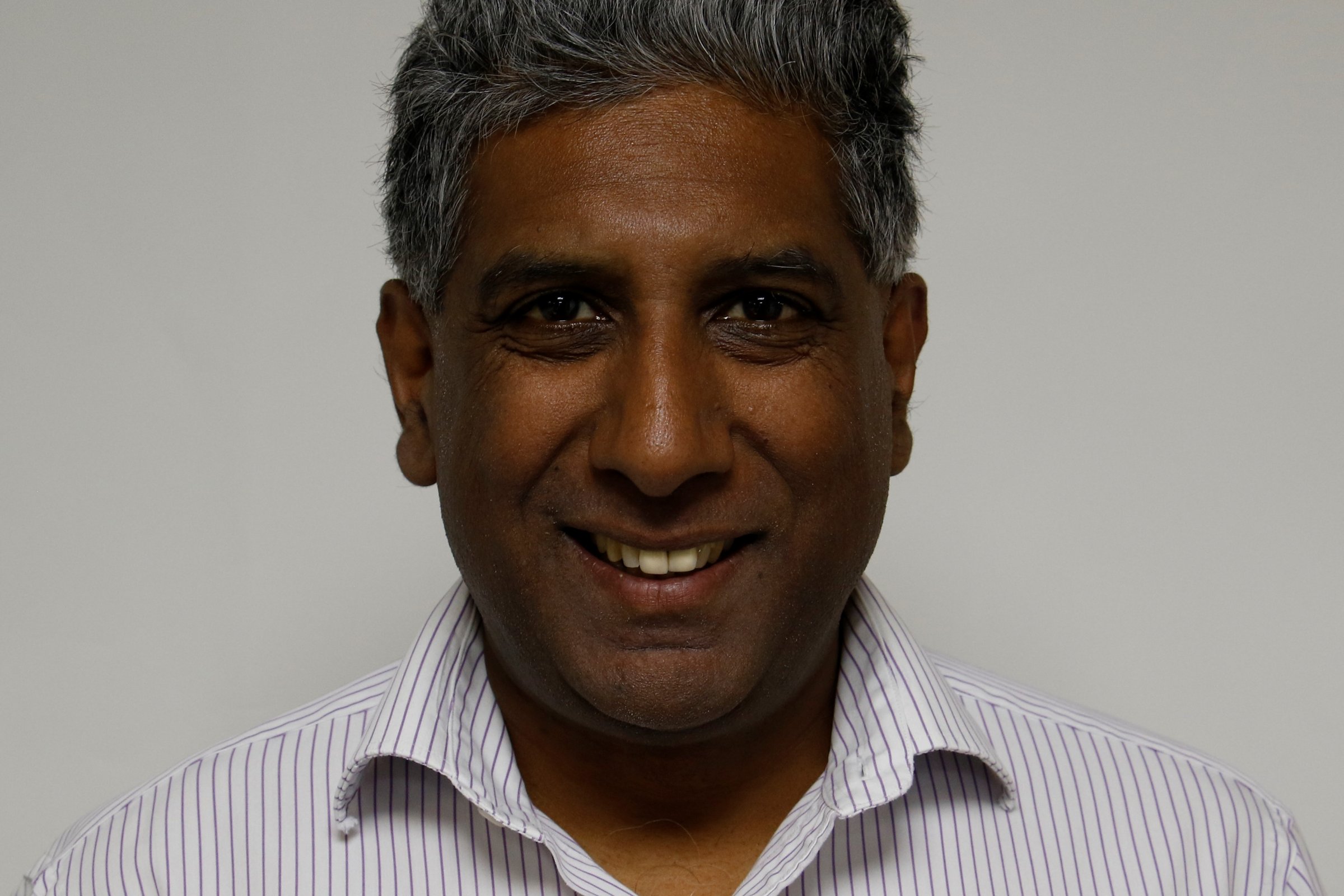 Dal Babu – co-opted 2019
Dal served for over 30 years in the Metropolitan Police and is the former borough commander of Harrow. He was the first chair of the National Association of Muslim Police which worked with home secretaries, chief constables and community leaders. In 2010 he was elected to the National Police Superintendent Association of England and Wales. He has extensive board-level experience in policing, community safety, child and adult safeguarding.
In 2010 Dal was awarded an OBE for services to the police and communities. Other awards include the London High Sheriff Award for work with young people (2011) and the London Peace Award for community engagement (2011).
Dal is a Non-Executive Director of School Academy, and Camden and Islington NHS Trust, as well as a trustee for House of Illustration, Artichoke and Comedy School. He volunteers for a number of charities in London and enjoys football, cycling, hiking, and cricket with his daughters in his spare time.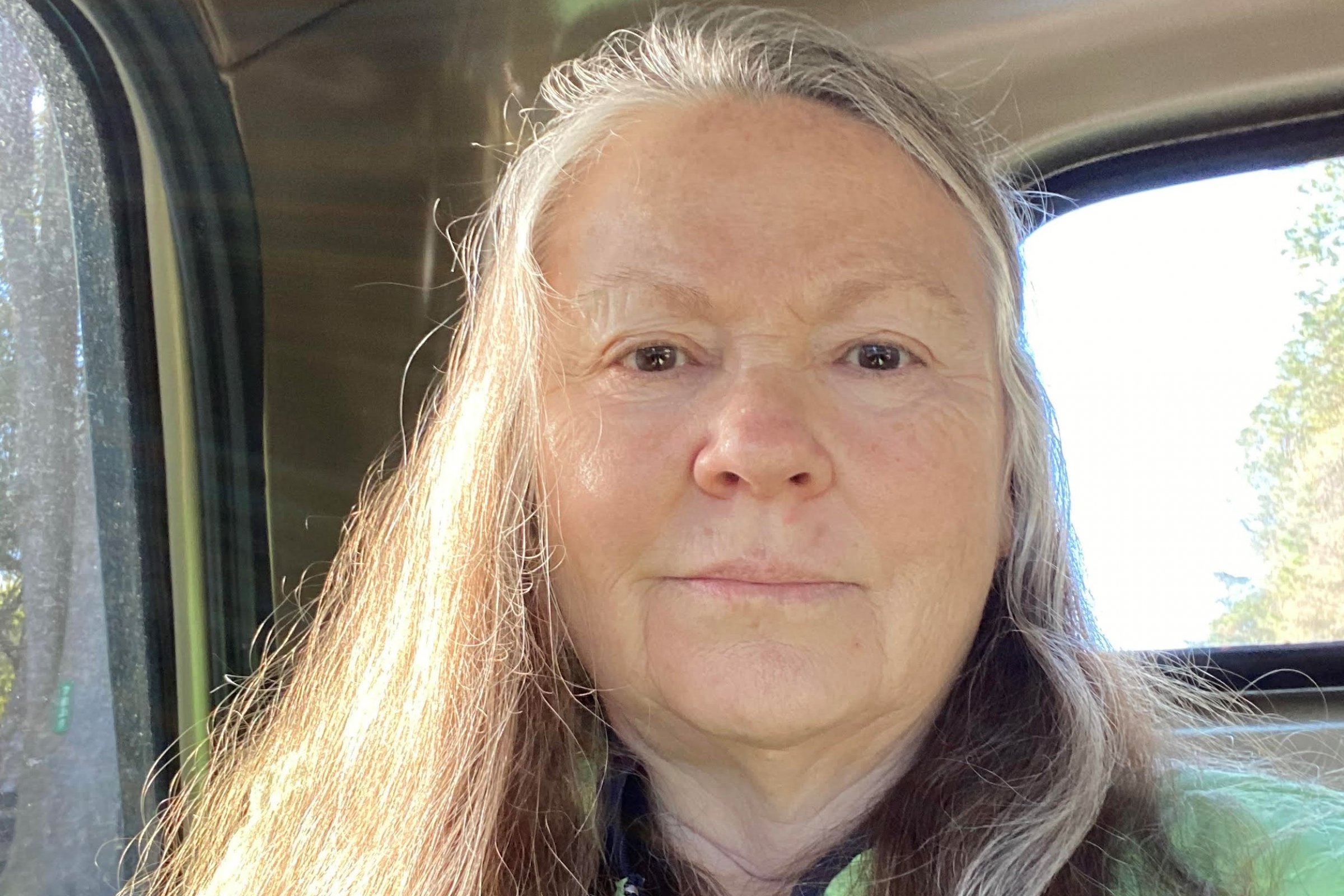 Eve Bruce – co-opted 2021
Eve is an Irish-American plastic surgeon living in County Kerry, Ireland for the last 12 years. Her medical training was in the United States, and she is a fellow of the American College of Surgeons. Board-certified in both general and plastic surgery, she has worked for MSF since 2015 taking her to places such as Gaza, Afghanistan, Nigeria and Jordan.
Eve also chairs the MSF Ireland Board, and was co-opted in order to provide an Associative link with the Irish Branch Office.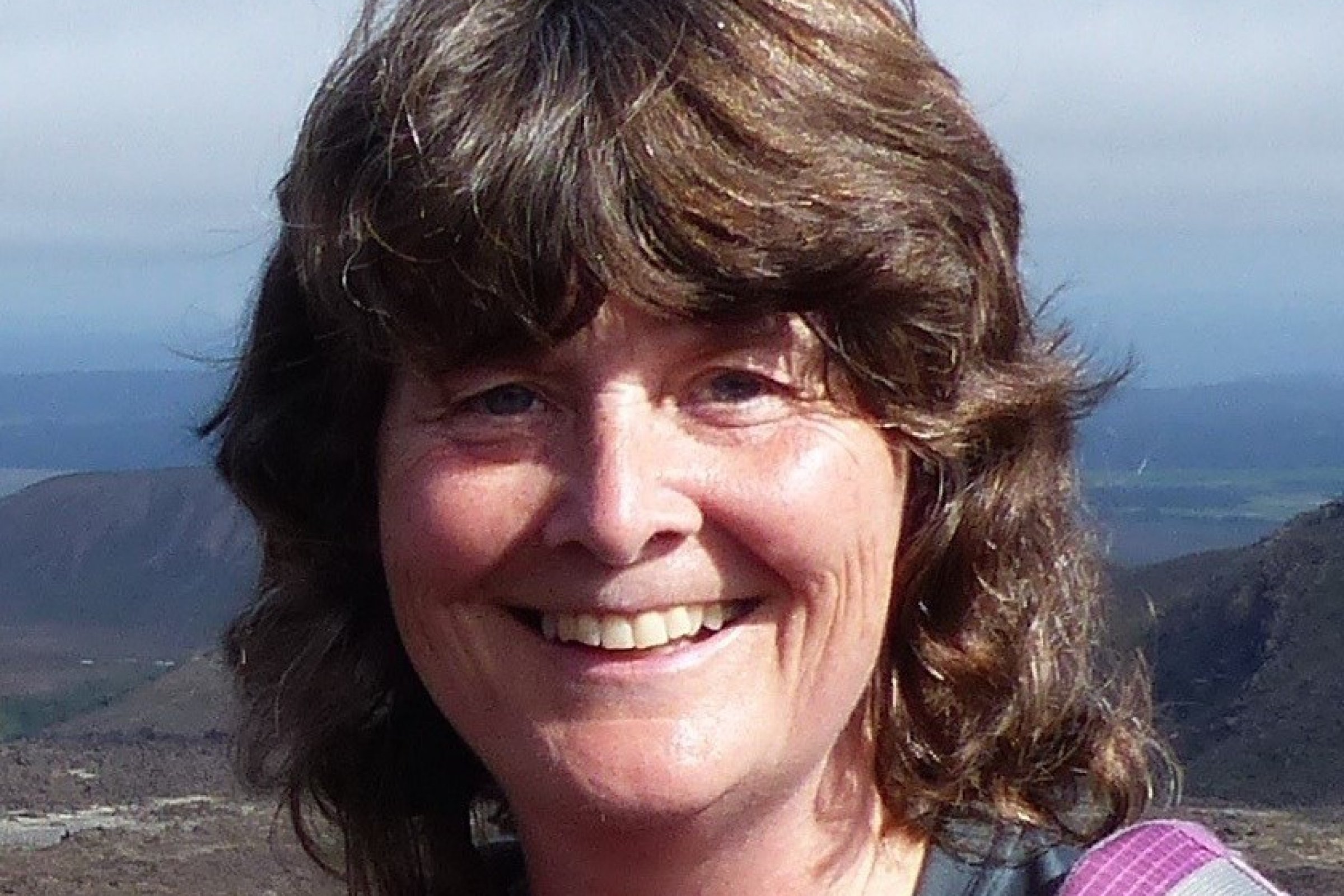 Rachael Craven - elected 2020
Rachael is a consultant anaesthetist at University Hospitals Bristol with 25 years of experience working within the NHS. She has a particular interest in education and staff development and has held previous senior management roles in medical education and clinical governance.
Rachael has worked for MSF for 15 years with experience in a range of contexts, but more recently in emergency response to earthquakes and conflicts. She is active in education for medics working internationally and has been a regular faculty member on the ICRC War Surgery Course and the Royal College of Anaesthetists Global Anaesthesia Course, as well as developing educational materials.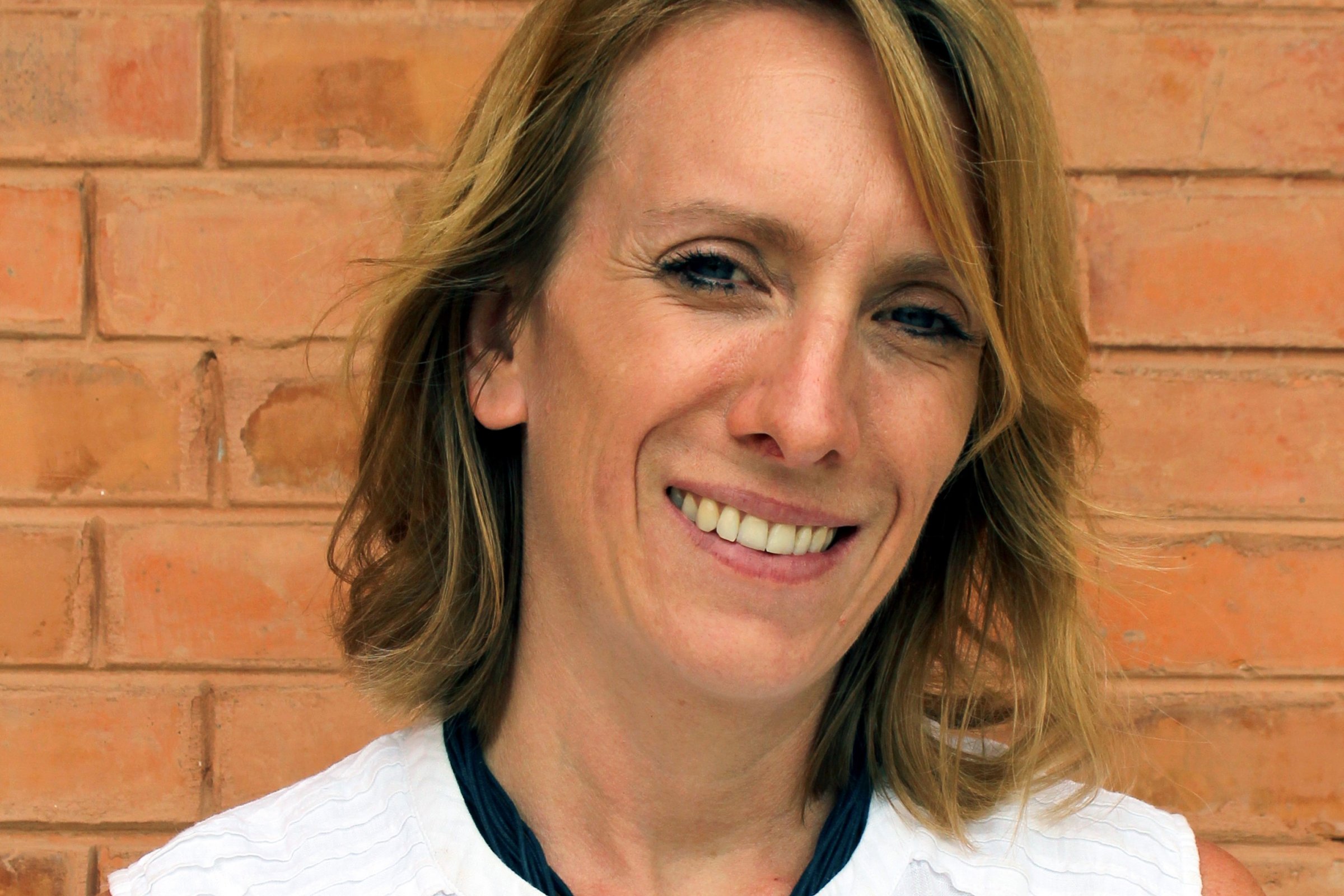 Sophie Hodder - co-opted 2021
Sophie joins the board from Kenya where she works with MSI Reproductive Choices as the Country Director. She holds a Master's degree in Engineering and a Master's degree in Public Health, specialising in the management of health systems. Sophie has worked across Africa and in Nepal having been out of the UK for 15 years. Her time with MSF was spent in Haiti and the Democratic Republic of Congo where she realised a real passion for the work and principles of MSF.
Sophie specialises in senior management; HR, finance, operations and governance particularly but with a real passion for offering quality healthcare services to vulnerable groups, especially women and children.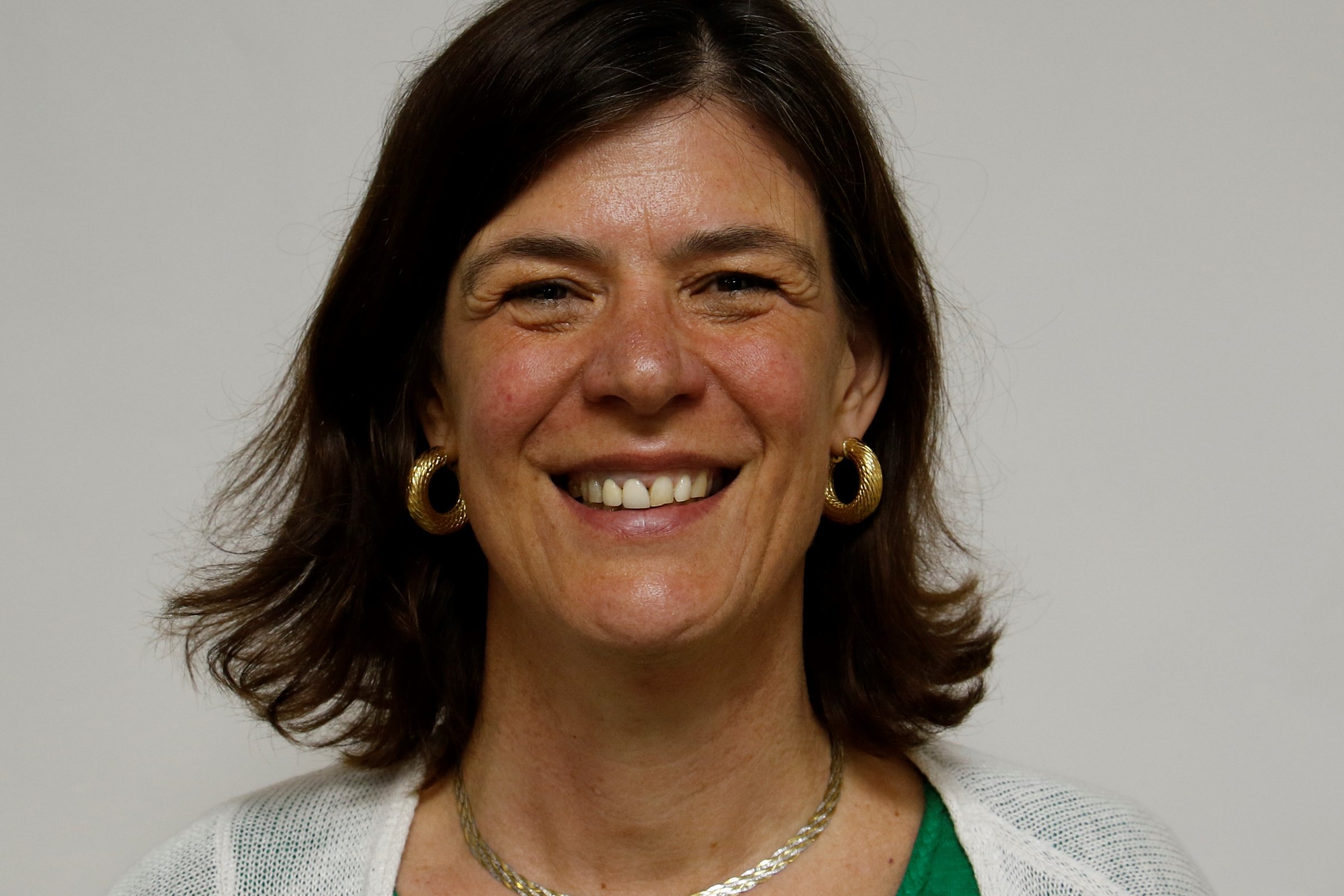 Nicola McLean - elected 2018
Nikky is an NHS Paediatric Dietitian with a Masters in Public Health. She has over 20 years of leadership and management experience, principally within the NHS, and this has included representation at board level.
She spent four years from 1993 working in assignments in both Liberia and Sudan as both Nutritionist and Medical Coordinator followed by six years as a volunteer and then coordinator of the PS Network (now Volunteer Link).
Nikky became Chair of the Board in 2021.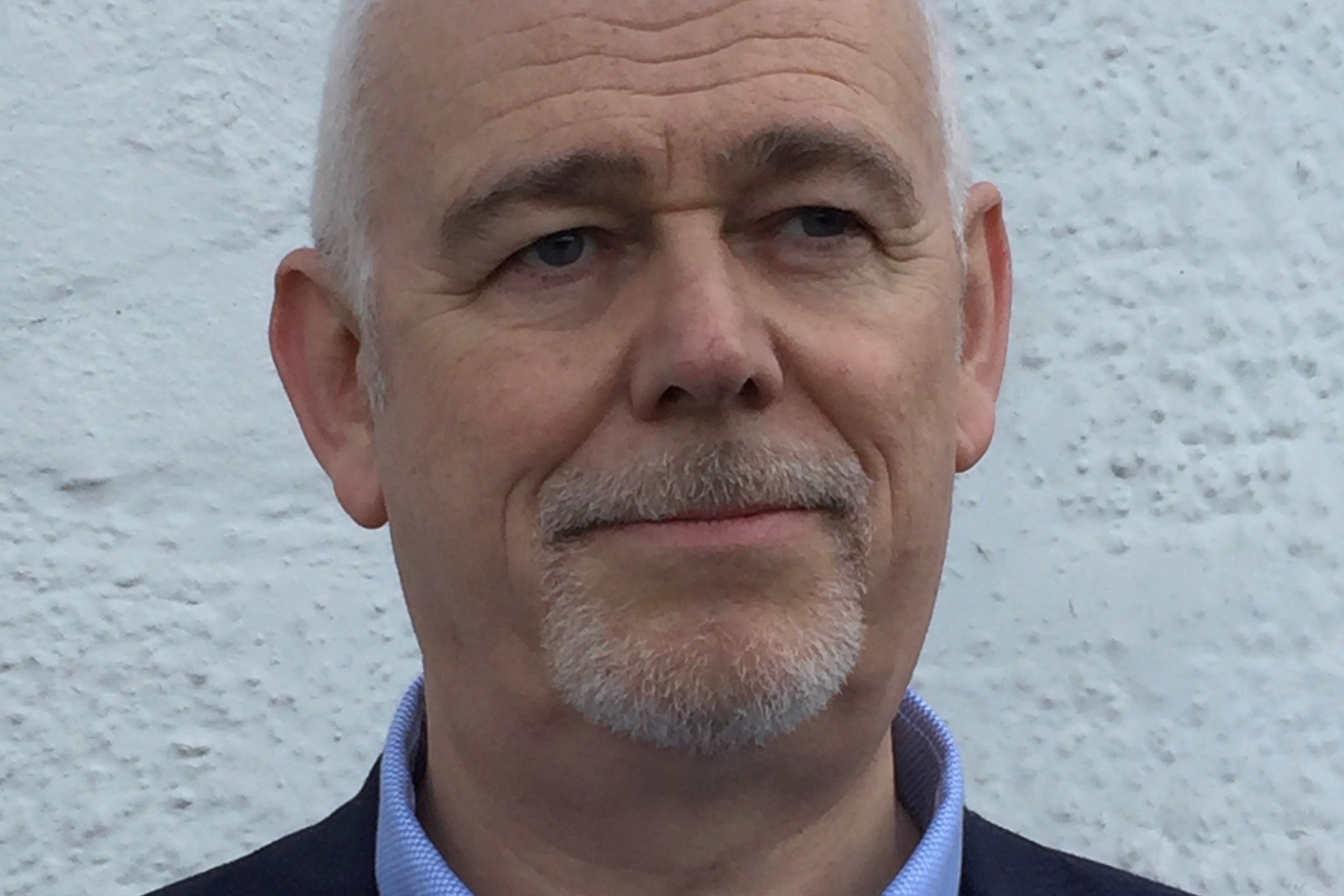 Derek Morgan – co-opted 2019
Derek has been a Chief Executive/Chief Operating Officer in large multi-national corporations for the last thirty years, most recently as Global COO for the HR, Benefits and Investment Consulting Division of Aon.
Currently he is COO for Magic Breakfast, a UK children's charity. Derek is also Chair of Trustees of a five school Multi Academy Trust.
Derek is currently Treasurer on the board, a position he was appointed to in 2020, and sits on the Audit & Risk Committee for the Amsterdam Operating Centre.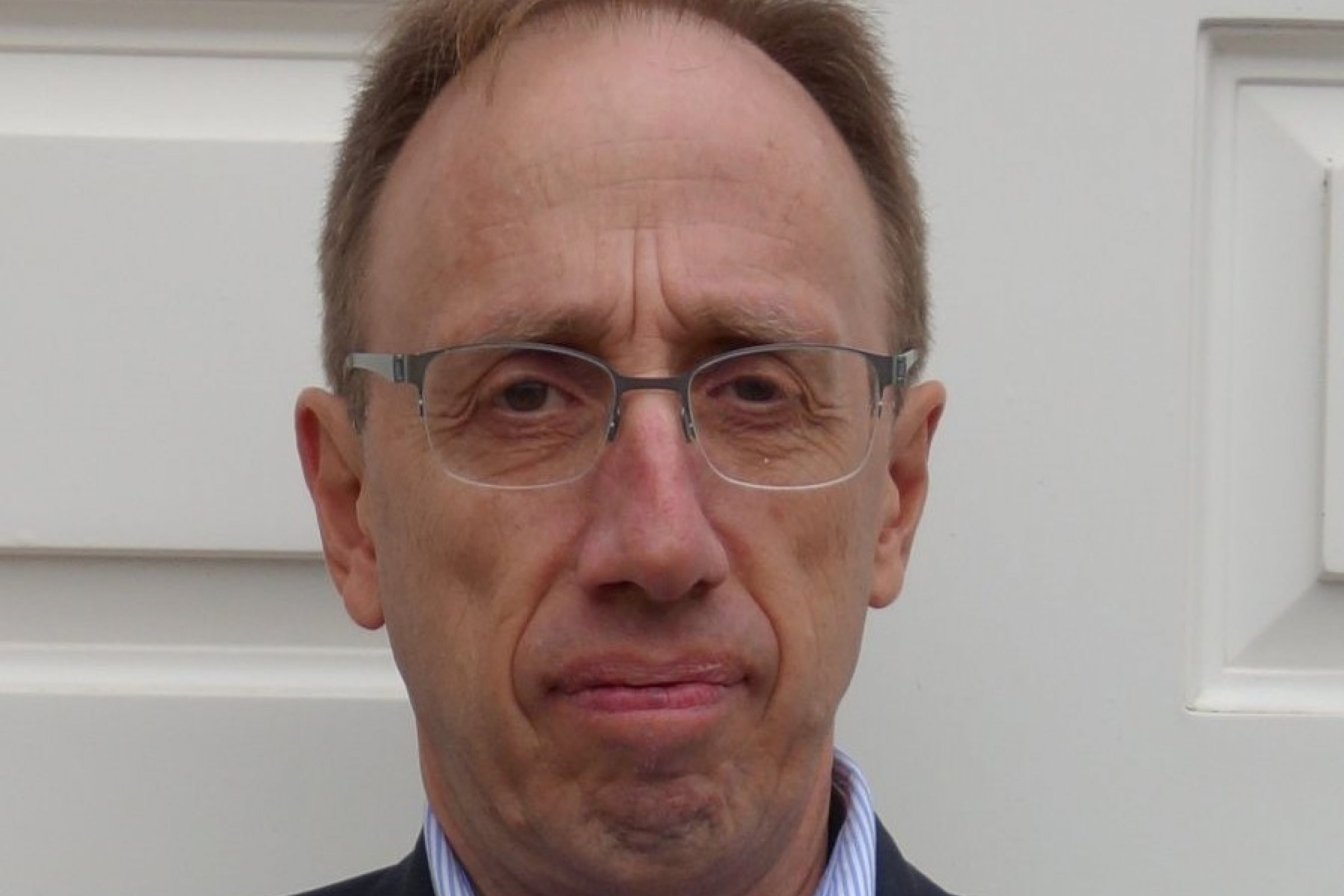 Christopher Peskett - elected 2020
Chris is a registered general nurse. He had worked for both the NHS and German health service before moving to humanitarian work, including involvement in Brazil's national leprosy programme.
He subsequently worked with MSF from 2002 to 2020, with the exception of one year spent with the Swiss Red Cross. Within MSF he has had a variety of roles, mainly as Nursing Activity Manager but also as Medical Team Leader and Project Coordinator. He has worked in programmes of primary health care (particularly in Sudan and South Sudan), outbreak responses, HIV and TB, as well as with migrant and refugee populations.
He also spent one and a half years as a Face-to-Face Fundraiser for MSF, in addition to speaking on behalf of the organisation around the country.
Since 2019 he has volunteered in the national programme for resettlement of Syrian refugees, as a befriender and informal English teacher while in 2020 he taught, in addition, asylum seekers. He is a co-opted (at present with probationary status) board member of the Norwich based NGO New Routes, assisting refugees, asylum seekers and migrants.
Chris is at present working as a peripatetic nurse on the UK's COVID vaccination programme.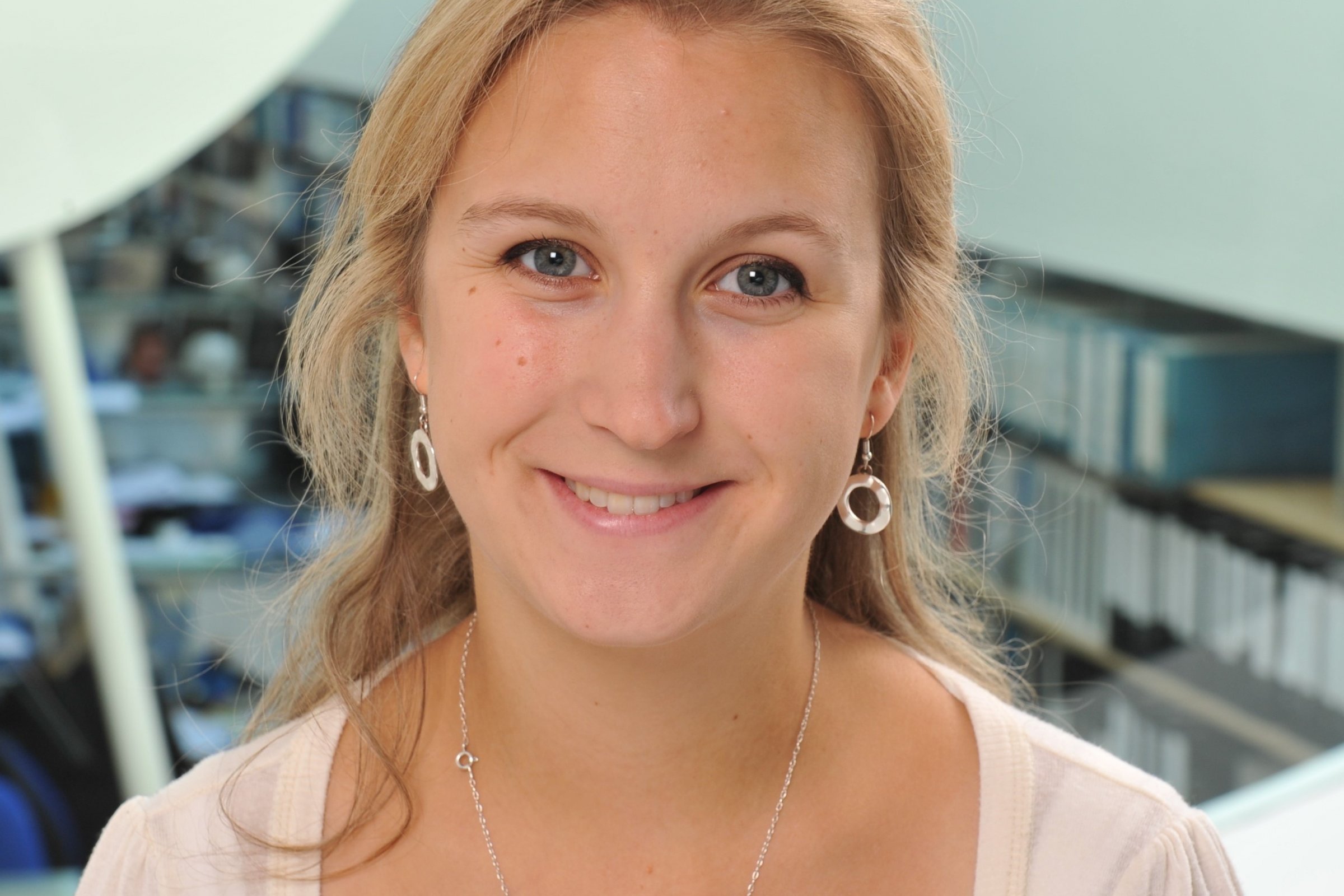 Vita Sanderson - elected 2019
Vita is a structural engineer and consultant for the global engineering firm Arup where she advises on the design and implementation of large construction projects for development banks and NGOs and has worked in countries including India, Nepal, Bangladesh, Ukraine and Malawi.
Vita worked as a Logistician and Technical Project Coordinator for MSF throughout 2017 and 2018, the majority of which was spent managing the Agok Hospital Project in South Sudan.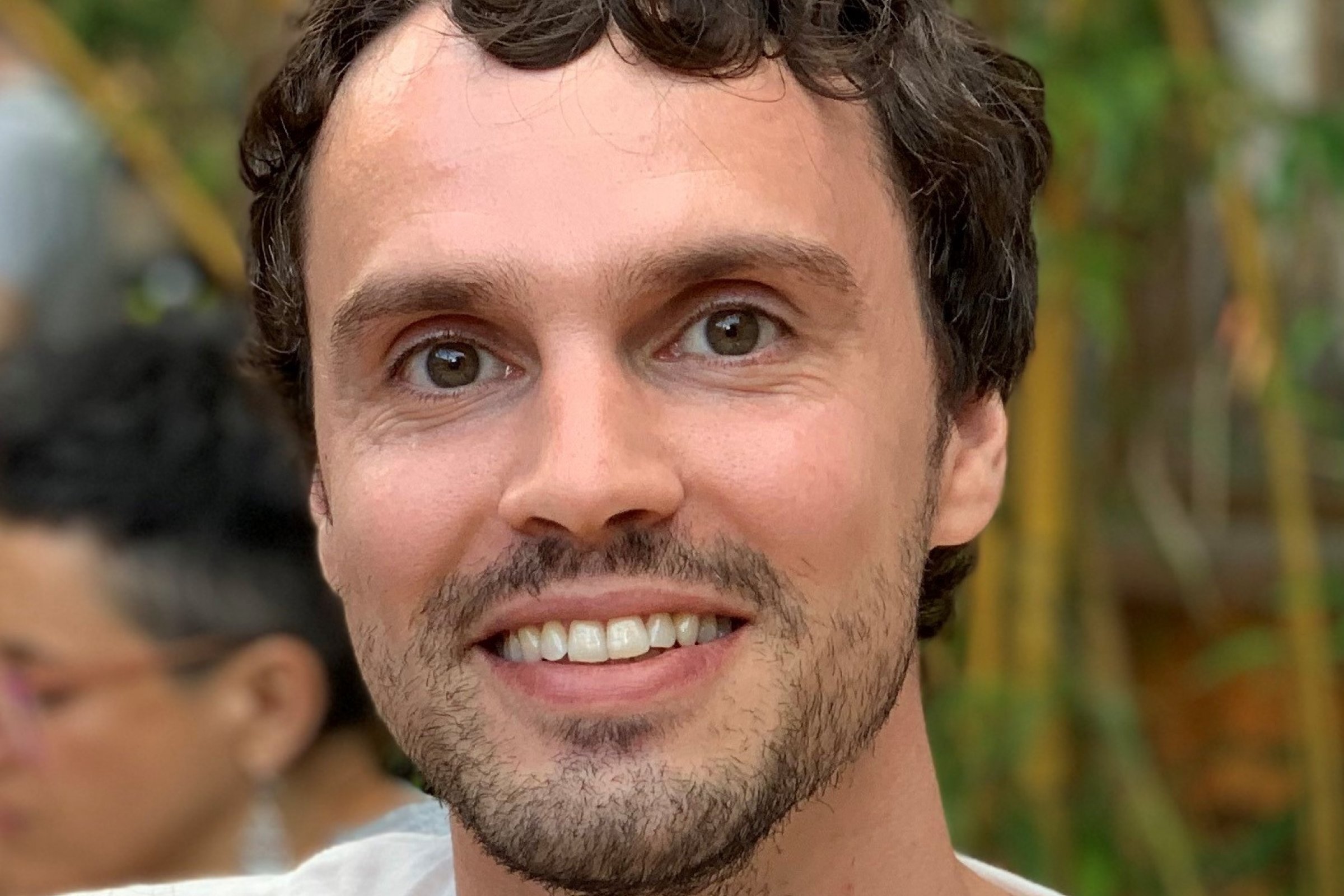 Samuel Turner - elected 2020
Sam is currently Head of Region for East and Southern Africa with the British Red Cross, overseeing humanitarian programmes and partnerships with National Societies across the region. He joined British Red Cross in early 2020 as Senior Humanitarian Policy Adviser before becoming Head of Region at the beginning of 2021.
Sam has been working in the humanitarian sector for 10 years and has spent the last eight years in operational positions in emergency contexts for organisations including MSF, Action Against Hunger and Save the Children.
He has led a number of recent MSF emergency responses including the Rohingya refugee response in Bangladesh, the South Sudanese refugee response in Uganda, the Burundi refugee response in Tanzania and was the Deputy Country Director for Turkey/Syria. Most recently, Sam was the Country Director for Libya and Central Mediterranean Search and Rescue between September 2018 and October 2019.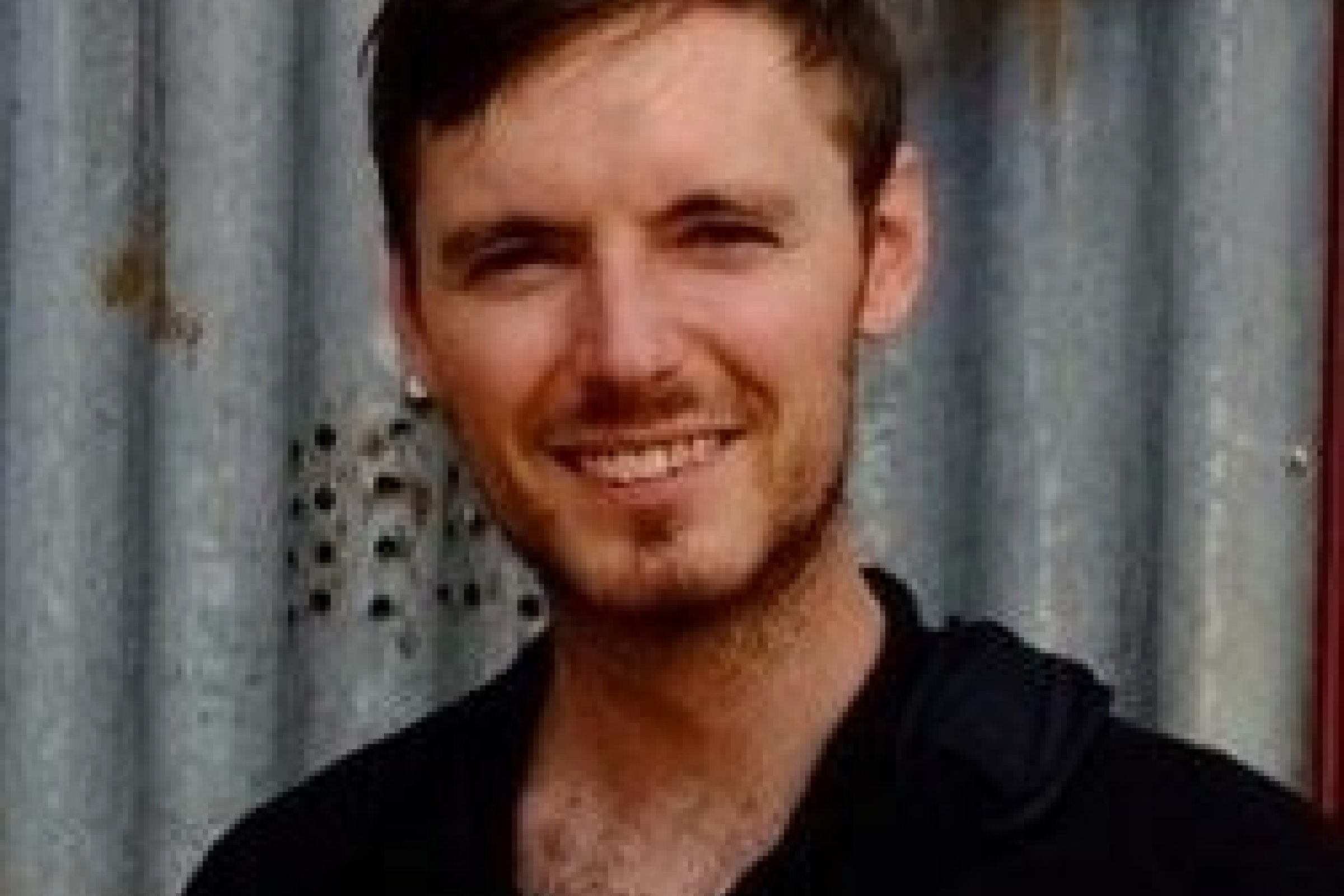 Robert Verrecchia - elected 2019
Rob is a public health physician based in London. He has worked with MSF in the Democratic Republic of Congo and the Central African Republic and previously worked in the public health systems of the Eastern Cape, South Africa and the UK
He sits on the medical committee for MSF's Operational Centre in Amsterdam and prior to joining the MSF UK board, was co-chair of the MSF UK Take Action Group for Migrants and Refugees.
Rob has current roles with Public Health England and Tower Hamlets Local Authority and previously worked with the UK Department for International Development, Chatham House and University College London.
The MSF movement
Elected representatives from the UK meet together with colleagues from the other MSF associations contributing their voices to the global discussions shaping MSF's work.
During the annual International General Assembly the MSF President is appointed and an International Board chosen. They are responsible for bringing coherence to our vibrant and diverse movement.
Who can become an association member?
MSF overseas staff, office staff and office volunteers may apply to join after they have worked with MSF for six months.
Their contribution to MSF may have been with any section and in any project country. They do not have to live in the UK, nor be a UK citizen.
How to join?
The first step is to complete this online application form. We will review your application then be in touch with the next steps.