12 Mar 21 | 14 Sep 22
This article is more than one year old
A decade of devastation
Ten years on from the start of the Syrian Civil War, the need for life-saving action is as great as ever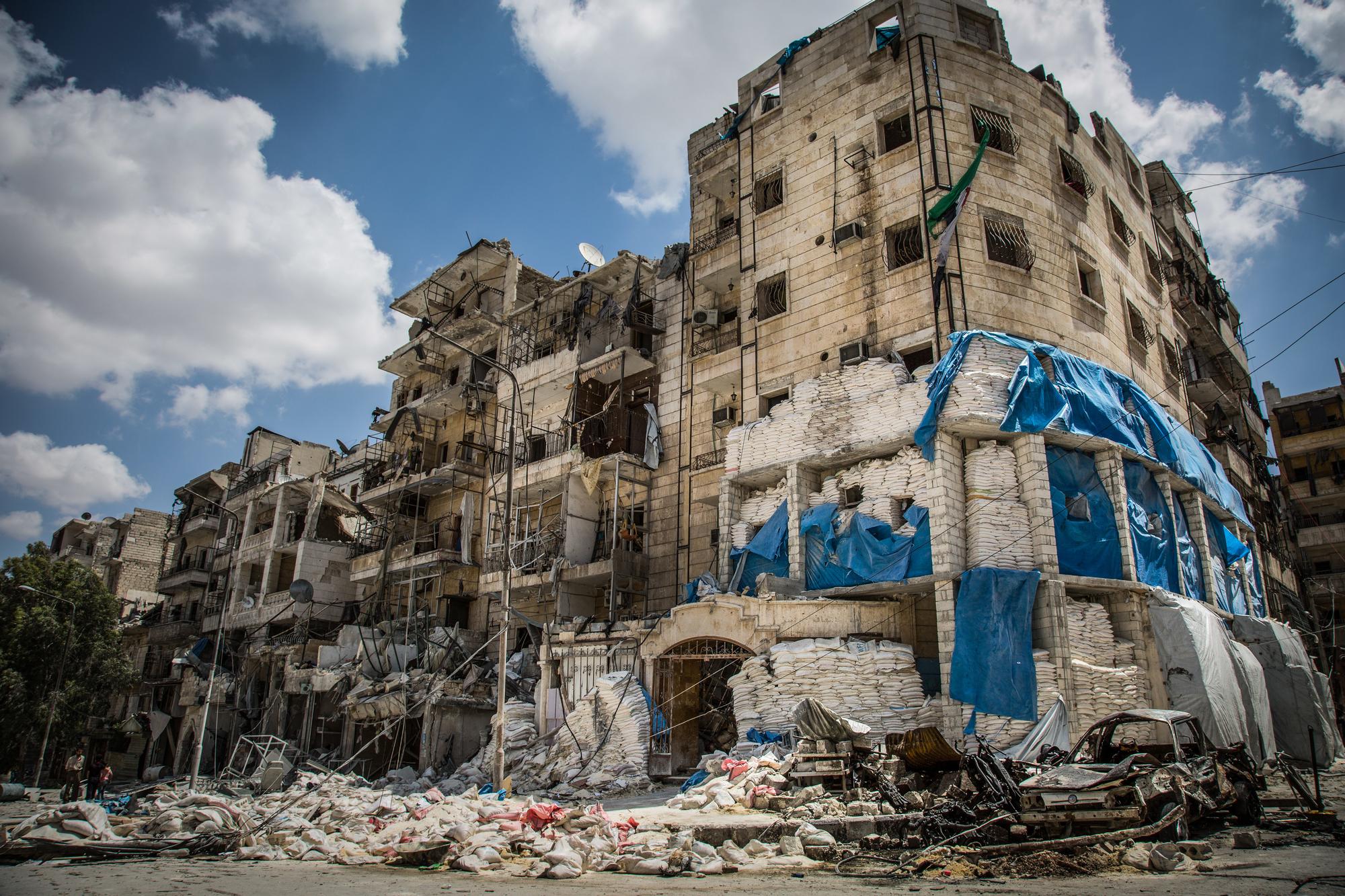 For 10 brutal years, the lives of Syrian people have been under constant threat.
In early 2011, the situation in the country quickly shifted from localised protests to a full-scale war, leading to the devastating humanitarian crisis that persists today.
Over the course of a decade, almost 12 million Syrians – half the entire population before fighting began – have been forced to flee their homes, often multiple times. Hundreds of thousands of lives have been lost.
These events would become an international crisis and cause one of the biggest displacements of people this century with millions still living as refugees today.
From the start, Médecins Sans Frontières / Doctors Without Borders (MSF) has been responding with life-saving action.
Medical care where it's needed most
Help us care for people caught in the world's worst healthcare crises.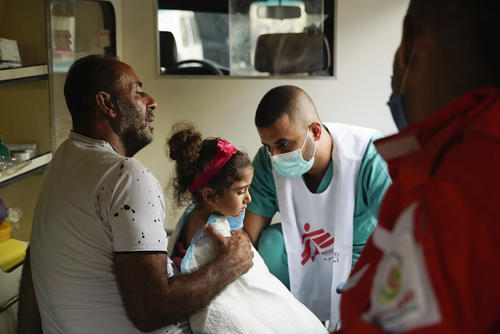 MSF and the Syrian Civil War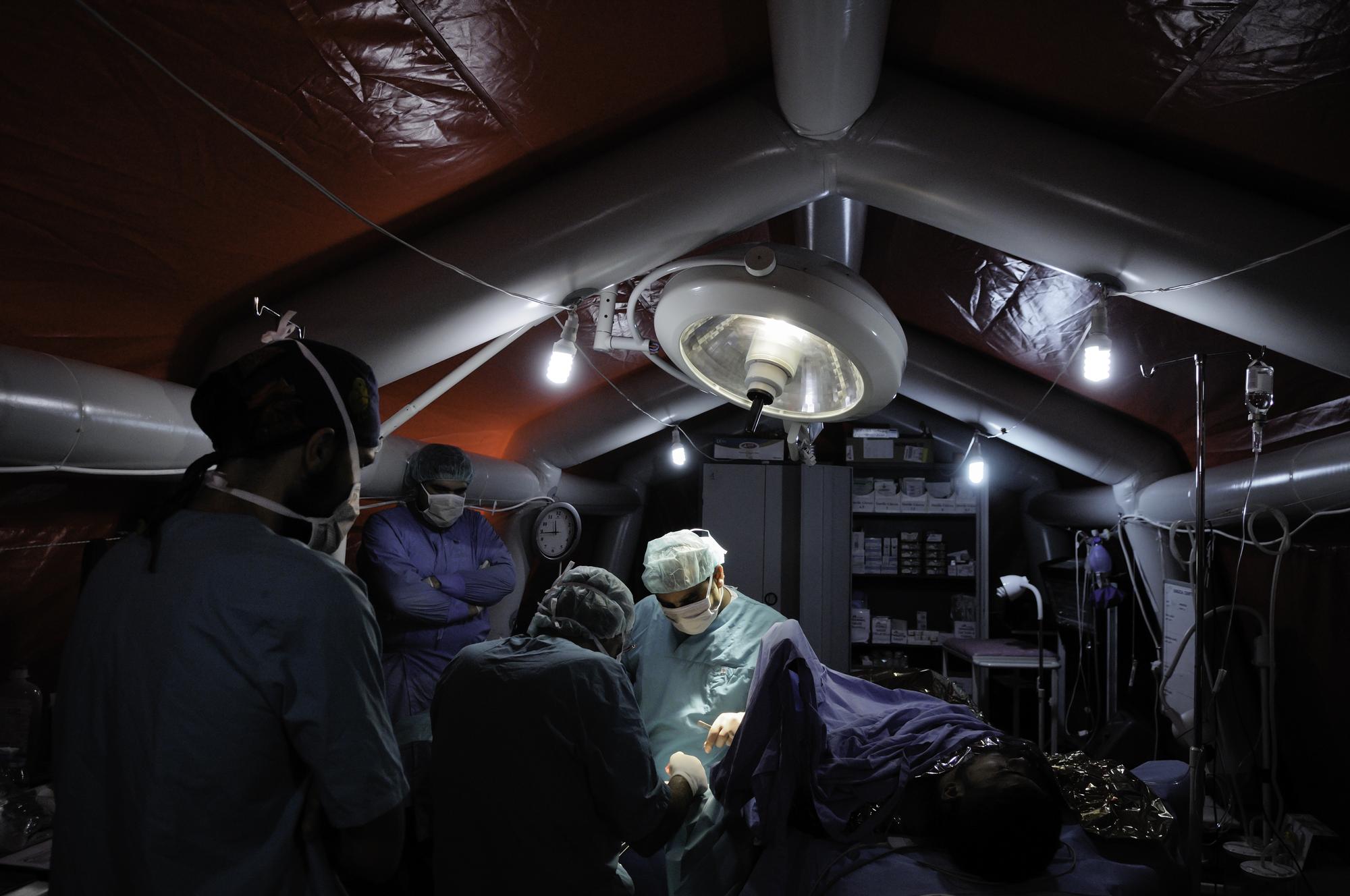 The conflict has obliterated daily life and fundamental infrastructure across Syria. Parts of the country's once-robust healthcare system are now destroyed.
Hundreds of medical facilities have been bombed, large numbers of medical staff have been killed or have fled, and there are still desperate shortages of supplies.
The medical needs of Syria's people are huge.
We've sent staff and supplies, set up hospitals and clinics and provided remote support to areas too dangerous to reach. We've also worked continuously to support the large numbers of Syrians now living as refugees in neighbouring countries.
Persecuted medics
As the conflict escalated, there were government crackdowns on medical staff treating people in opposition-held areas.
Unable to obtain government authorisation, we began supporting underground medical networks and entered northern Syria to provide care in regions cut-off from official aid.
Destroyed healthcare
Syria's healthcare system completely collapsed during the course of the conflict – hospitals were bombed, staff were killed or forced to flee and supplies were drained.
Teams were left with no option but to improvise operating theatres and work in extremely challenging conditions, often overwhelmed by waves of casualties caught up in the violence.
Everyday needs
We maintained services for the everyday needs that can become life-threatening without access to healthcare – treating chronic conditions such as diabetes and hypertension, vaccinating children against preventable diseases and delivering expert maternity care.
Mobile clinics became central to our ability to reach people in remote and dangerous areas, as did our response to the significant mental health crisis among families suffering from the psychological trauma of war.
War wounded
Early on, the systematic bombing of civilian areas made it a critical priority to help treat the wounded.
We opened surgical facilities in the north, dispatched supplies and trained staff across the country while establishing cross-border trauma care in Jordan. And, when living conditions began to deteriorate, we opened a surgical burns unit to treat the rising numbers of people injured in domestic accidents.
Mass displacement
For the millions of people forced from their homes, life has been put on hold. Closed borders have shut down routes to safety, appalling living conditions in camps have exposed them to sickness and harm, and limited assistance has prolonged their suffering.
Our efforts to provide medical aid for displaced people have focused on the Aleppo, Idlib, Raqqa and Hassakeh areas. We've also carried out crucial water and sanitation work to improve camp conditions and prevent further illness.
Under siege
Siege warfare has been widely used across Syria, at its most shocking in the town Madaya between 2015 and 2017 where entire families starved to death. Basic medical supplies have been restricted amid intense bombing and shelling, while evacuations of sick children have often been denied.
Completely cut off from these areas, we provided vital remote support to medical facilities behind the lines. One-by-one, many areas have now been taken by the military and very few are still under siege.
Timeline of a crisis
Scroll through to learn about a decade of evolving events and MSF's efforts to provide medical care in the midst of war.
Get the latest news, stories and updates, straight to your inbox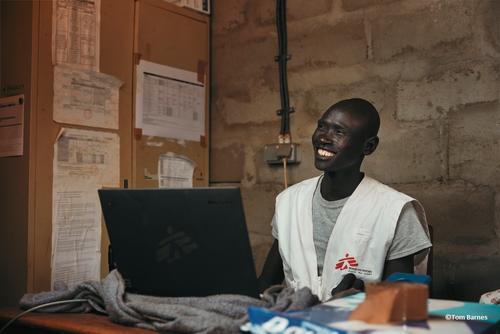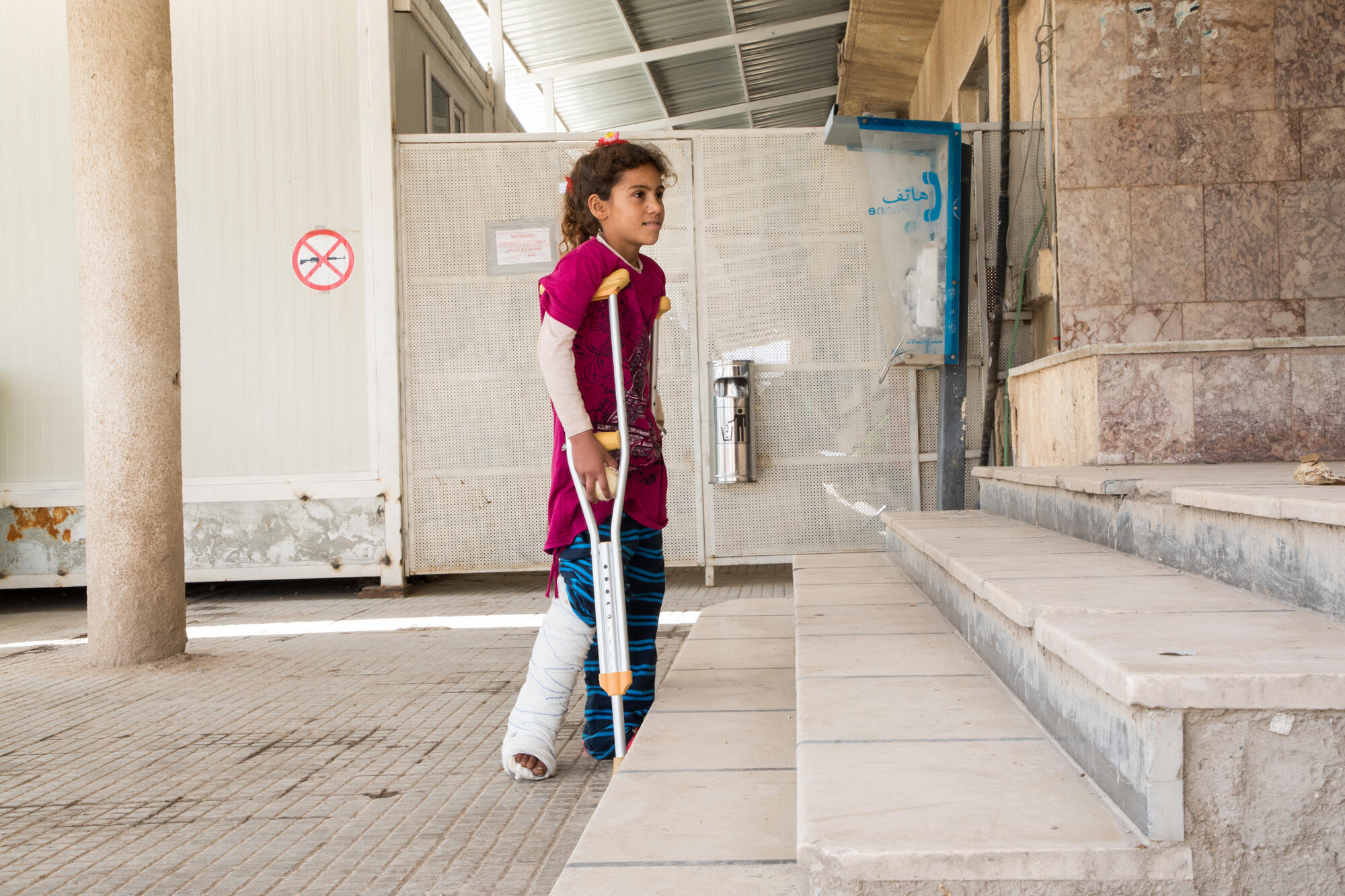 A decade after the events of Spring 2011 spiralled into war, the violence in Syria is still far from over. People continue to suffer the consequences of conflict, while the fallout is felt by Syrian's now scattered across the world.
Of the almost 12 million Syrians forced from home by the fighting, 5.6 million are still living as refugees – the majority in Turkey, Lebanon, Jordan, Iraq and Egypt – while 6.2 million are living in unstable and often dangerous conditions within Syria's borders. This is the largest number of internally displaced people anywhere in the world.
An alarming 12.4 million people – nearly 60 percent of Syria's population – are now food insecure, according to new data from the UN World Food Programme (WFP). Shockingly, this figure includes a recent rise of 4.5 million people in just over one year.
An economic crisis, job losses as a result of COVID-19 and soaring food prices have added to the obstacles facing people already worn down by forced displacement and a decade of unforgiving war.
Ten years later, MSF is still fighting to save lives in Syria.
MSF in conflict zones
In warzones, we do not take sides. We provide medical care based on needs alone, and try to reach the people who need help most. If warring parties see aid organisations as being on one side of a conflict, we are less likely to gain access to those in need and more likely to be attacked.
One of the ways in which we are able to demonstrate our independence to warring parties is to ensure that all our funding for work in conflicts comes from private individuals – we do not accept government grants.