17 Jun 21
This article is more than one year old
Four ways you can help refugees in the UK and overseas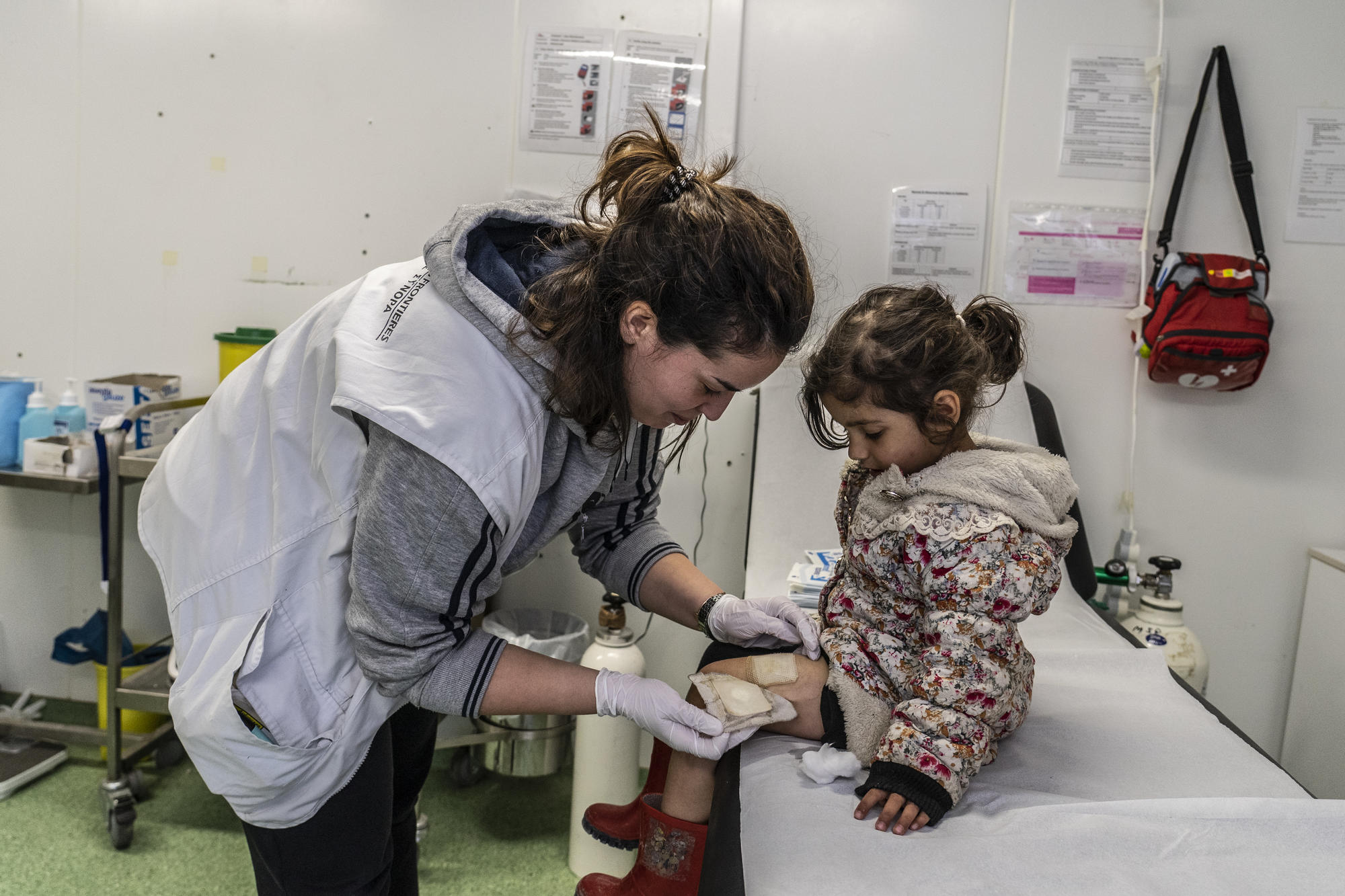 In the UK, many are wondering how they can push back against harmful government policies that are negatively impacting the lives of families who have fled their homes.
Here's a rundown of four harmful UK policies that you should know about, with some suggestions on how to contact your MP asking them to take a stand:
1. Take a stand against European containment policies on the Greek islands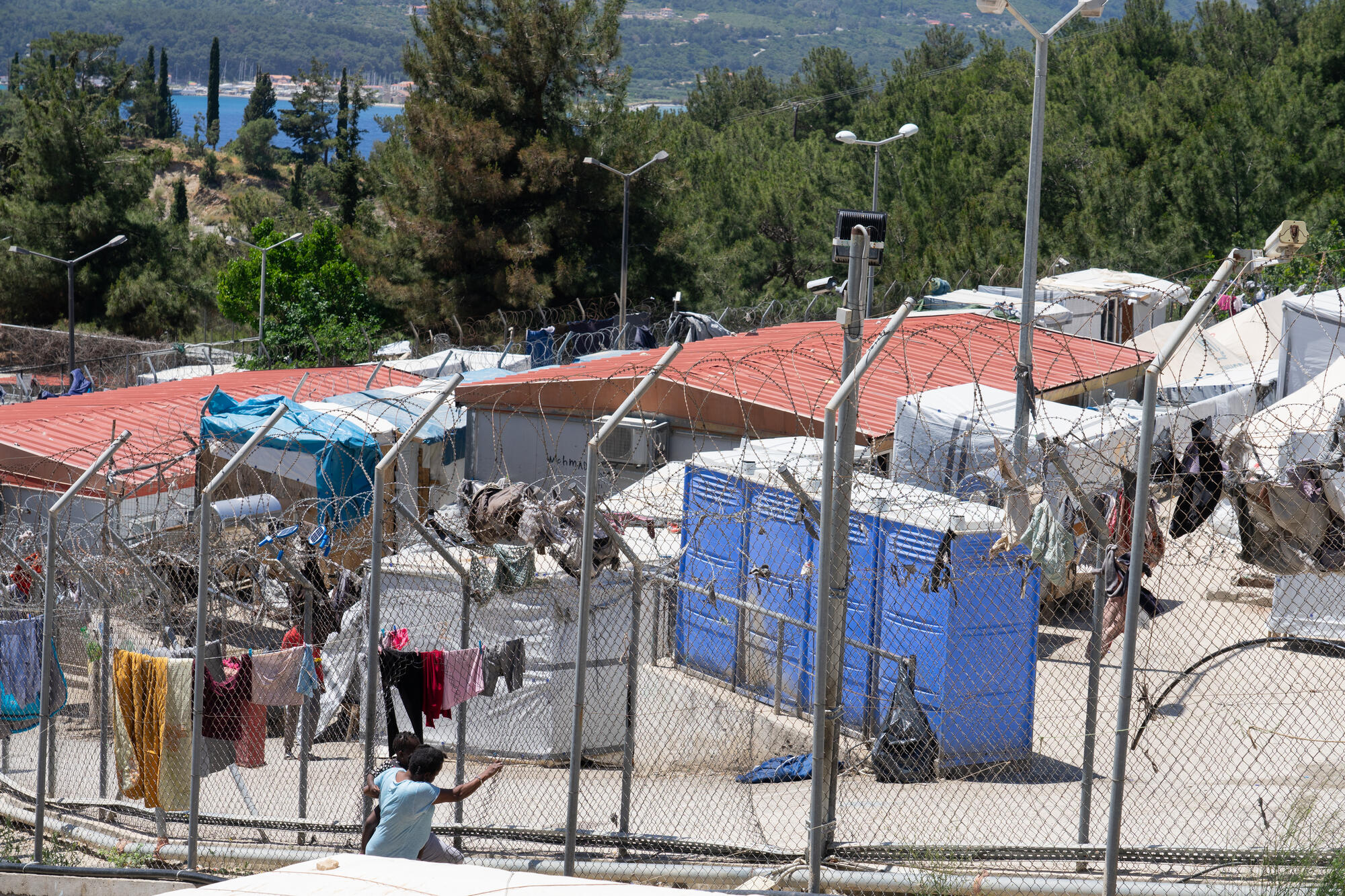 On the Greek islands, people who have survived violence and hardship are stuck in appalling conditions. They lack information on their legal status and are subject to harsh border and asylum procedures. This system has inflicted misery, put lives in danger and erodes the right to asylum.
The UK government has long funded containment, deterrence and push-back policies, including providing ships and personnel support for the Greek coastguard and support of the disastrous EU-Turkey deal.
These policies put at risk the health, wellbeing and safety of men, women and children trapped there.
For years, even the most basic life essentials have been neglected. Médecins Sans Frontières / Doctors Without Borders (MSF) and other NGOs have been continuously forced to step in to provide crucial services, from healthcare to water.
Between October 2019 and May 2021, MSF teams trucked in over 43 million litres of clean water for people in the over-crowded Vathy hotspot on Samos where the water is unsafe to drink.
From 2019-2020, more than 180 people treated by MSF had self-harmed or attempted suicide. Two-thirds of them were children, and the youngest was just six years old.
"The UK, like the rest of Europe, is turning its back on these vulnerable men, women and children," says Vickie Hawkins, executive director of MSF UK. "It is not too late for compassion and common sense."
2. Tell the UK Government to rethink cuts to aid funding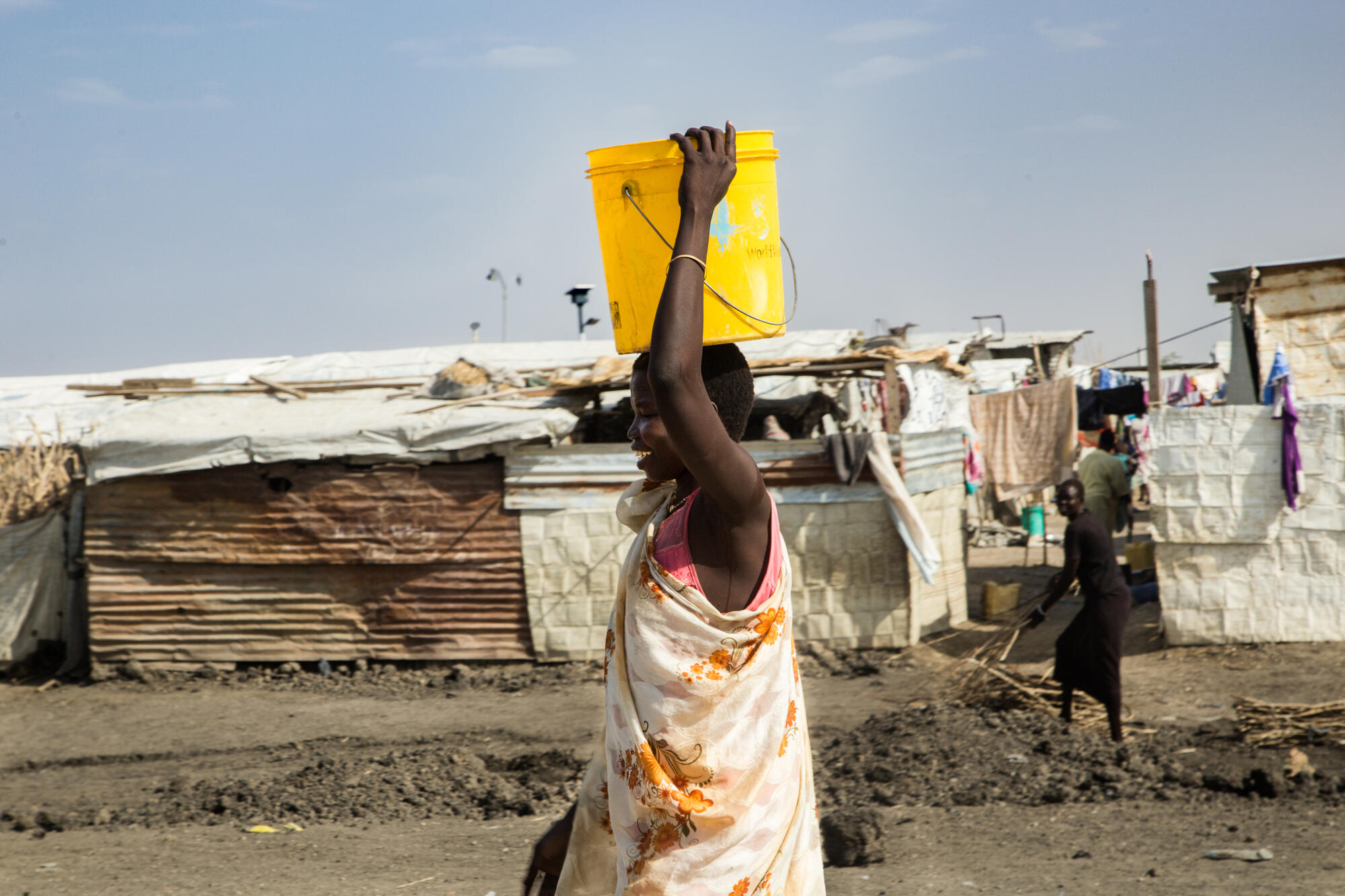 On Wednesday 21 April 2021, the government announced that the budget for 'humanitarian preparedness and response' would be cut by hundreds of millions of pounds (down to £906m compared to £1.27b for humanitarian assistance in 2020 and £1.54b in 2019),
These cuts will devastate health services for many in low-income countries including vulnerable refugees and migrants around the world.
To take one example, prior to the aid cuts announcement, the UK was the second-largest donor to the humanitarian response in South Sudan.
The UN describes the situation in South Sudan as 'Africa's largest refugee crisis, as a brutal conflict has forced millions of people from their homes and left many without access to basic necessities, such as food, water and healthcare.
More than two million South Sudanese people have fled to neighbouring countries in a bid to reach safety. Severe and unnecessary aid cuts will be another blow to the country's already fragile infrastructure.
The issue is not only the scale of the cuts but also the deeply irresponsible way in which they have been carried out – overnight and without warning to those who depended on this funding.
The Government has effectively pulled the rug out from under nurses and doctors providing care to some of the world's most neglected communities.
While MSF does not take UK Government funding, we know we will see the devastating impact of these cuts on the people we assist, unless they are reversed without delay.
3. Urge the UK Government to support state-led search and rescue in the Mediterranean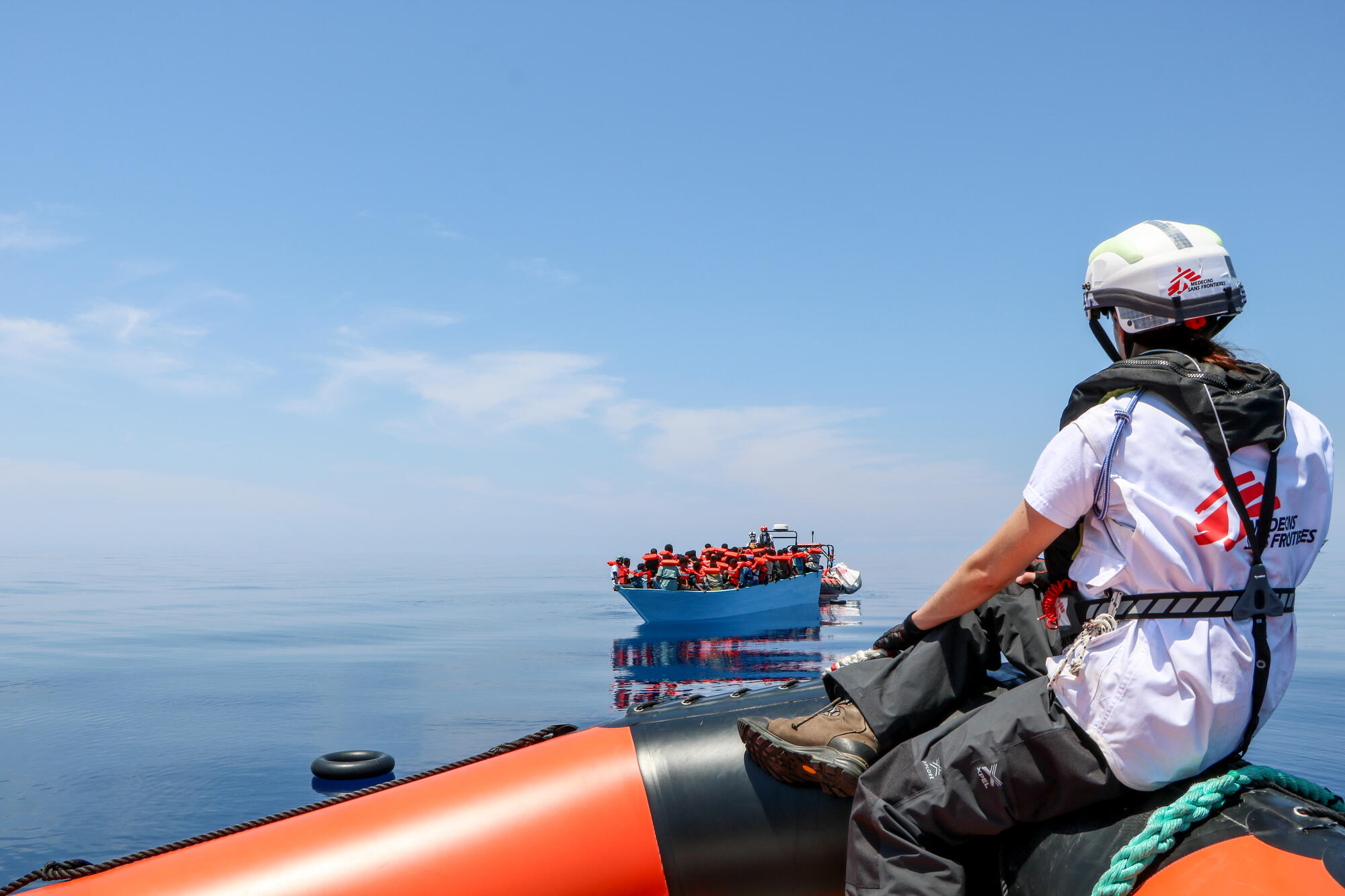 So far this year more than 1,100 people have died attempting to cross the central Mediterranean.
The UK Government has exacerbated this appalling situation, having supported the Libyan coastguard through training and funding, enabling the return of refugees and migrants to detention centres where thousands of people including children were kept in inhumane conditions.
"The UK Government has a responsibility to refugees and migrants who have suffered due to its actions and inaction in Libya," said Vickie Hawkins, executive director of MSF UK.
"They were well aware of the detention conditions to which refugees and migrants were being returned through their own humanitarian support to those detention centres, and so we are calling on them to now provide safe and legal routes directly to the UK.
"They should also contribute to state-led search and rescue in the Mediterranean, and publicly support NGO search and rescue efforts at this critical moment to ensure that no one dies trying to flee to safety."
We're deeply concerned about proposals in the Government's Nationality and Borders Bill outlining a system in which refugees would be punished for irregular arrivals even as the government steadily closes legal routes.
The Dubs Scheme was shut last year and the government rejected attempts to secure a replacement, and a proposed global resettlement scheme has still not appeared and no date for its launch has been provided.
"People in dangerous situations like Libya have no choice over how they get to safety. They should not be left to drown or to be locked up in detention centres as a punishment for taking the sea crossing or to deter others from making similar journeys. It is not too late for the government to change course away from this mindlessly punitive approach," says Hawkins.
4. Demand safe passage for unaccompanied child refugees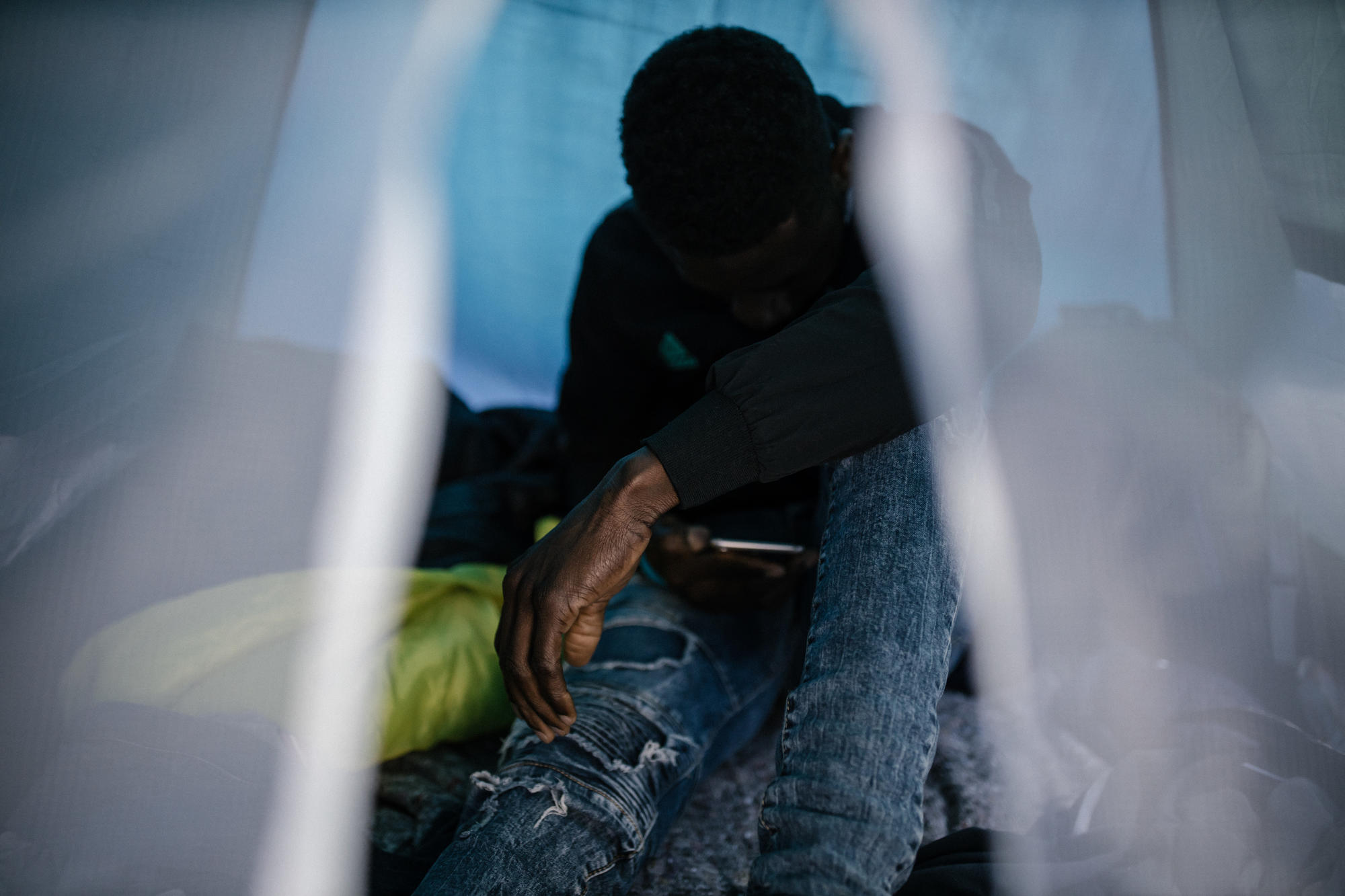 It has been deeply disheartening to watch the UK government abdicate their responsibilities by attempting to close some of the few existing routes to safety for refugees and asylum seekers within Europe.
We believe it is the bare minimum to ensure that safe routes to sanctuary in the UK stay open for unaccompanied children.
Yet, the UK government in 2020 announced that it had filled all the places under the Dubs Scheme for unaccompanied refugee children within Europe and closed it down. They have since rejected attempts to put in place a successor to the scheme and rejected an amendment to the immigration bill that would have provided a baseline for safe and legal routes for unaccompanied children from within Europe.
Reports that the Home Office has considered sending asylum seekers to isolated islands are disturbing, reminiscent of the offshore processing facilities in Nauru where MSF teams found the policy had a disastrous mental health impact. Immigration policy that seeks to deter vulnerable people only exacerbates the trauma and suffering that they bear.
Find your MP and send them a message regarding the issues on this page by entering your postcode