14 Nov 19 | 20 Oct 22
This article is more than one year old
FIVE THINGS I LEARNT FROM MY YEAR IN MSF'S EMERGENCY TEAM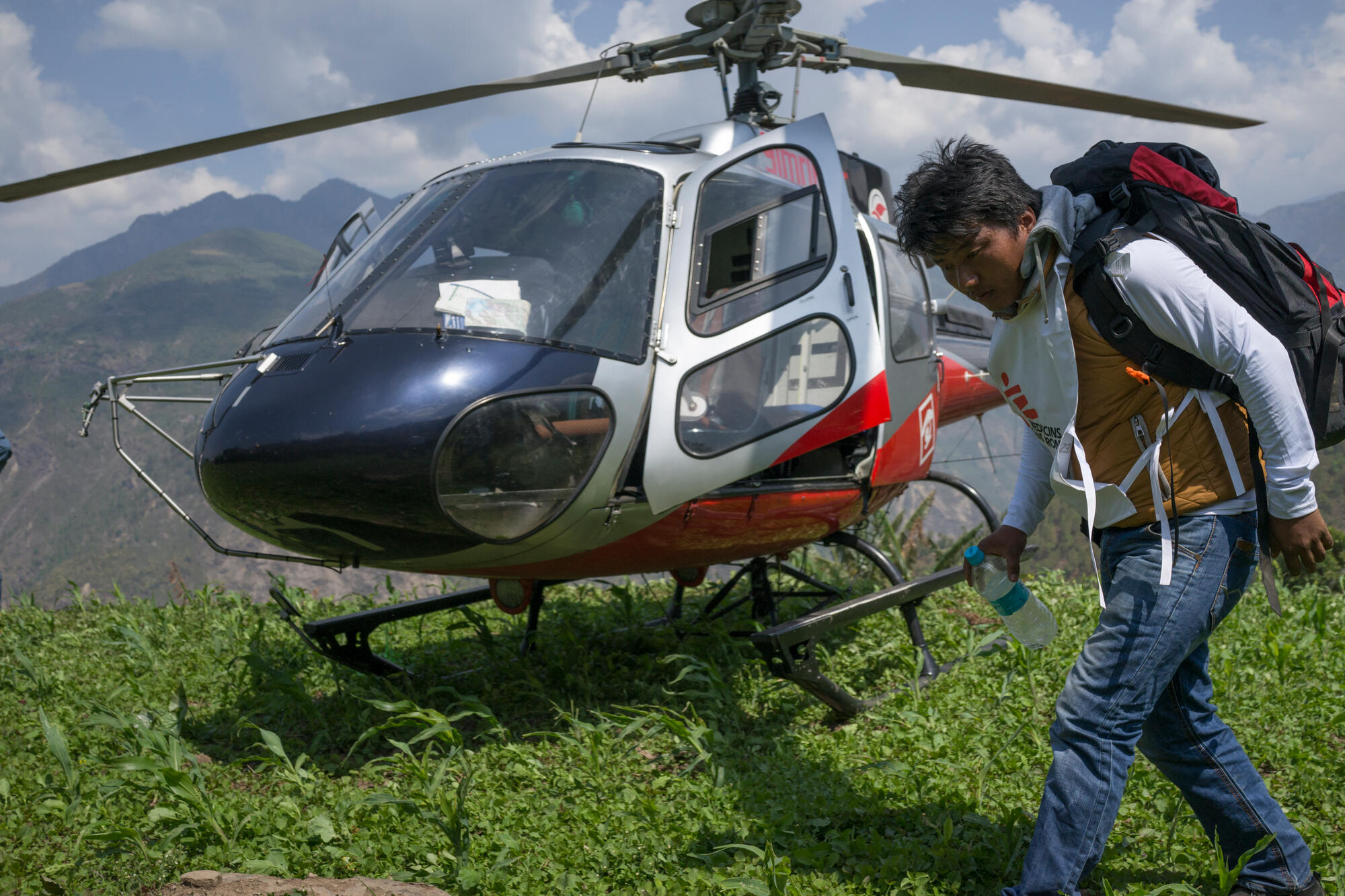 Arunn Jegan is an MSF emergency coordinator from Australia.
In 2018, Arunn joined MSF's Emergency Team, also known as the "E-Team".
Over the next 12 months, he helped lead rapid responses to humanitarian emergencies around the world – including the civil war in Syria, instability in Venezuela and the Rohingya refugee crisis in Bangladesh.
He shares five things he learned from his incredible year with the E-Team.
1. YOU HAVE TO BE ABLE TO ACT FAST
The E-Team is part of MSF's DNA.
Being able to respond to any kind of emergency, anywhere in the world: it's what we do.
Of course, reacting to public health crises is the focus of MSF's work, but the E-Team's specialist skills add real value.
We can quickly mobilise a team that's ready to respond to any large disease outbreak, conflict or natural disaster. We can be on the ground within hours because we always have a team on standby.
We operate in a different way to regular MSF assignments and projects. We have a different way of working, different resources, a different set of advisors and a different set of skills.
We are used to dynamic and fast-paced assignments.
2. YOU GET USED TO TRAVELLING LIGHT AND OFTEN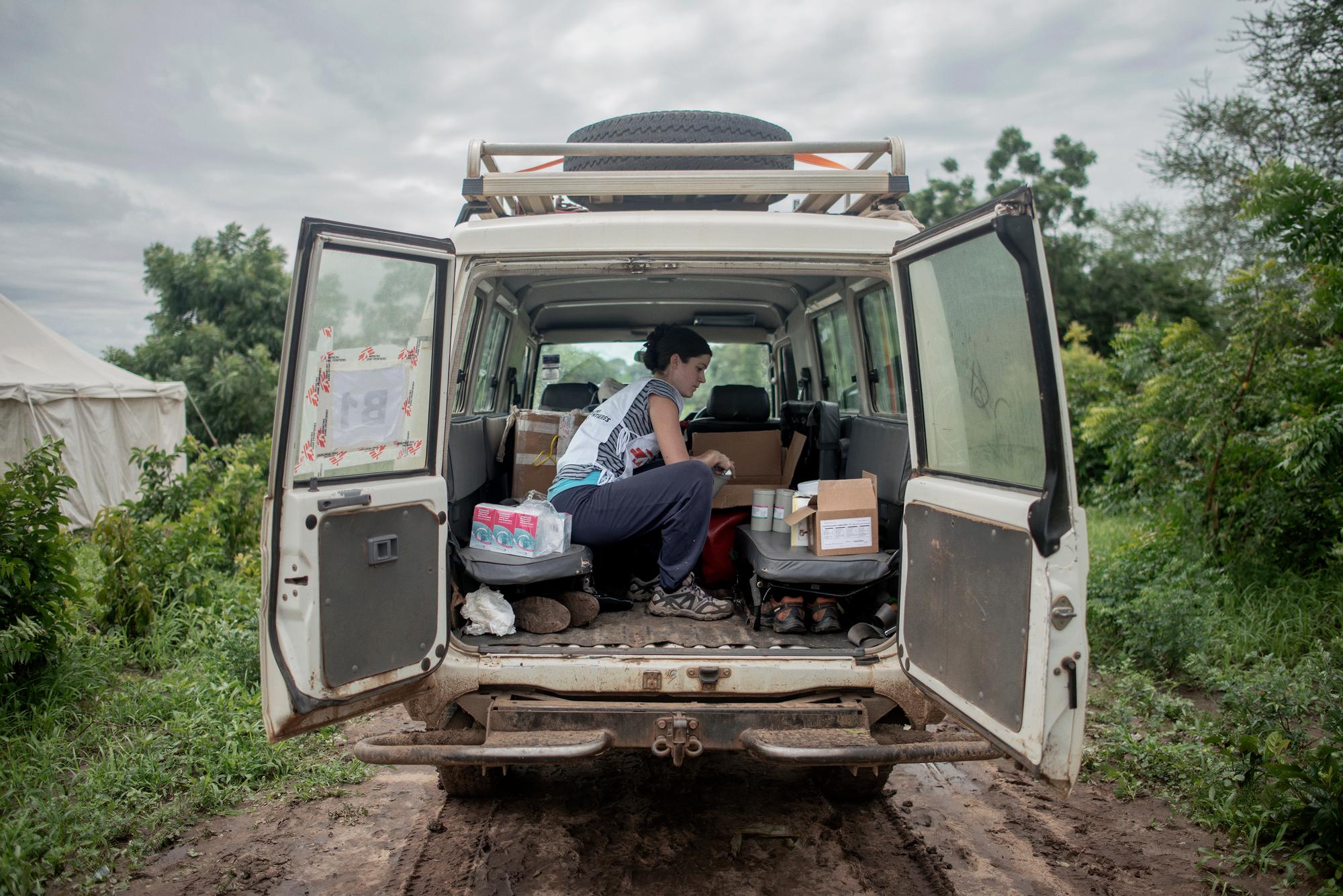 When you sign up for the E-team, you know that you'll be on the move a lot, without much time to prepare.
I only have one bag. Everything I need is in that bag.
It's all normal stuff in there. Clothes. Nothing special. A few "gadgets" like a GPS, camera, head torch and Swiss army knife. Those are the only special things I take.
That might seem underwhelming, but we have to be ready to go at short notice.
There is a lot of travelling. Last year was a very normal year for me… I took over 20 flights. Syria. Bangladesh. Venezuela.
3. IT TAKES A UNIQUE TYPE OF PERSON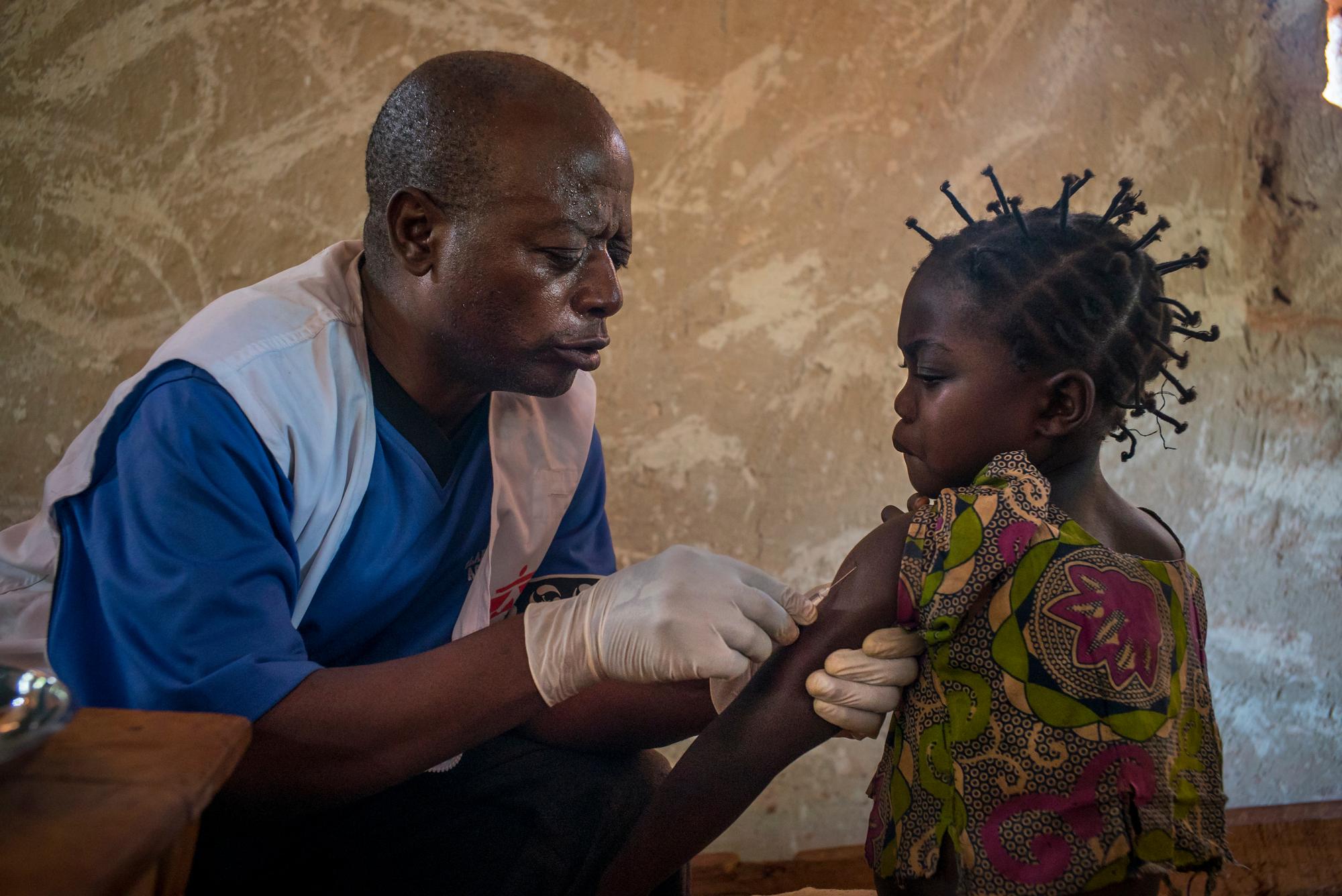 To be part of the E-Team, you need extreme flexibility and patience.
Understanding leadership and diplomacy is very important as well.
During your time with the E-Team, you are constantly plunging yourself into chaos. And, within that chaos, you need to somehow formulate, organise and coordinate an emergency response.
Without proper direction and leadership, it's very difficult for you to do anything meaningful.
You need to be able to make decisions with only a very limited amount of information available.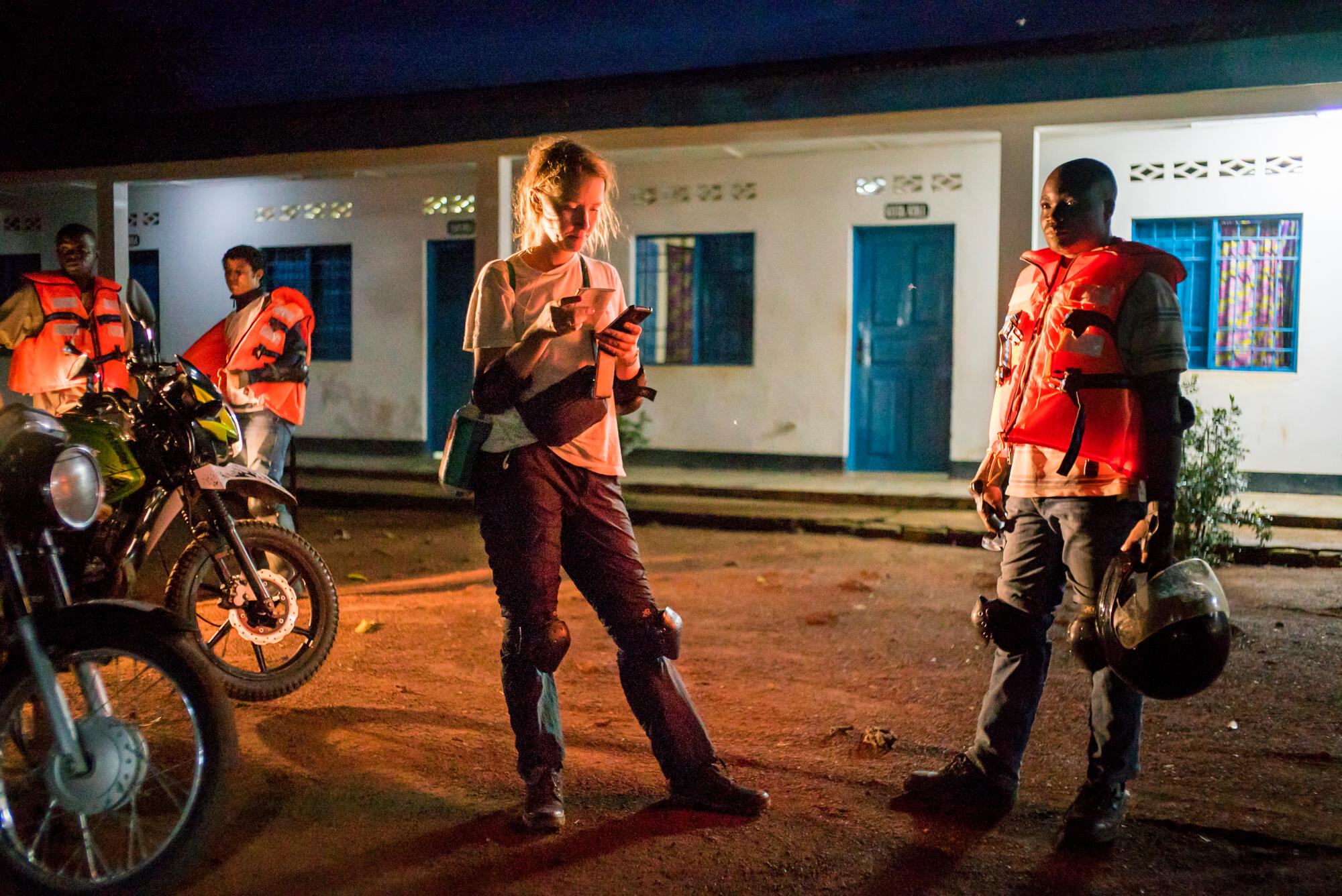 When I first joined the E-Team for a one-year assignment, I knew I would be committing myself.
I had to agree with my family that this was going to be an "away-from-home" kind of year, as I knew that being sent around the world for unpredictable amounts of time could put pressure on relationships at home.
The E-Team knows that taking time off in between sometimes intense emergency responses is really important, so they gave me lots of flexibility.
However, the nature of the work is that you're away a lot and I made a choice to miss some key moments with my family and loved ones.
5. E-TEAMS ARE NEEDED NOW MORE THAN EVER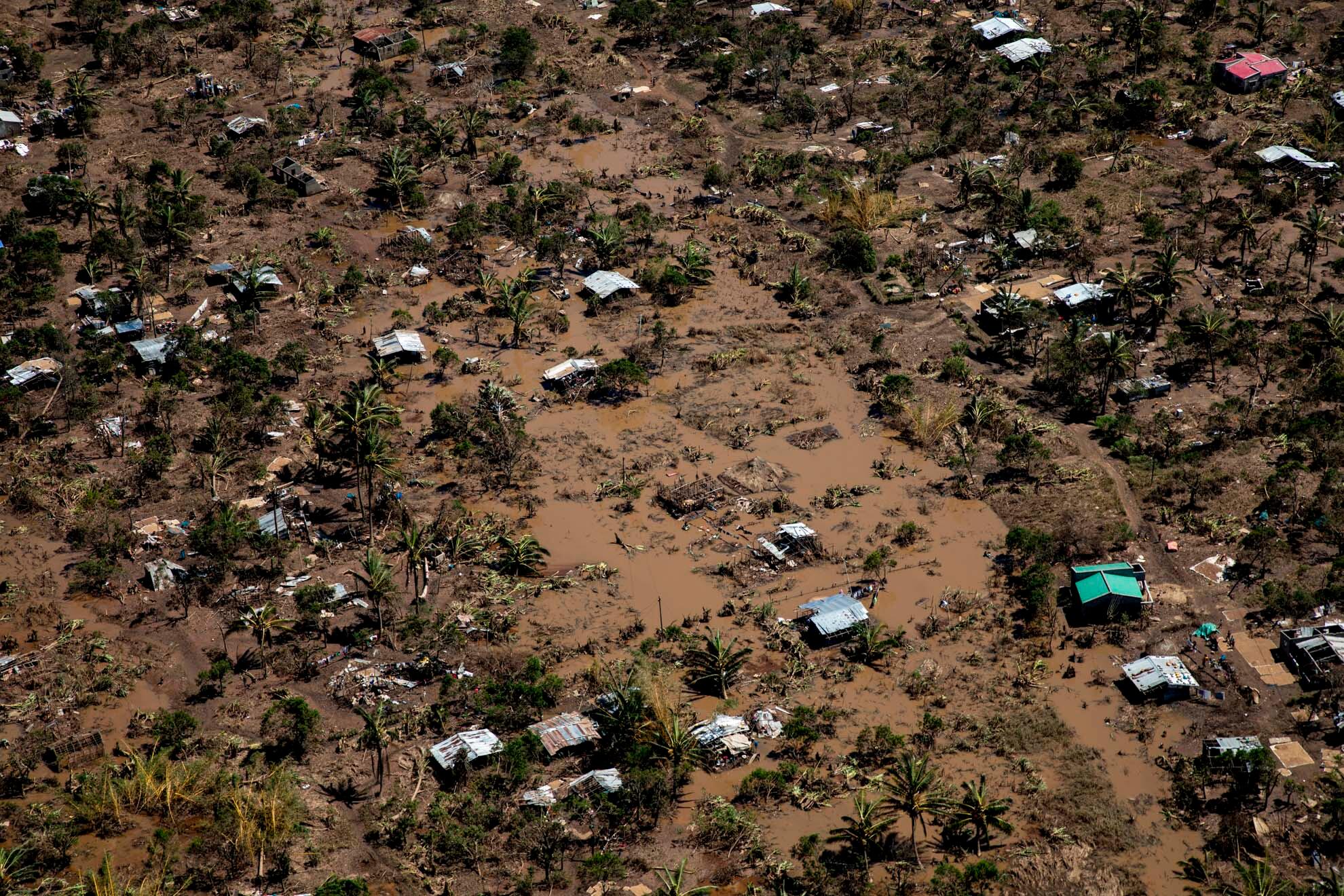 The world and its geopolitical landscapes are changing.
We see crisis situations and new kinds of security challenges, where regular NGOs and other international organisations are unable to reach people in need.
That's where MSF still tries to place itself. Close to the people and populations that are really hard to get to. Those who need aid most.
The E-Team has the resources and the experience of working in those difficult situations – helping to provide care for those who really are the most vulnerable people in the world.
And, until those situations change and those needs are alleviated, there will always be a place for the E-Team and for MSF.