12 Nov 20 | 20 Jun 22
This article is more than one year old
Emergency medical care where it's needed most
Médecins Sans Frontières/Doctors Without Borders (MSF) is designed to act fast – we have a network of medics and aid experts across more than 70 countries.
Our private funding means we can rapidly get to work helping the people in greatest need, without waiting for governments or other institutions to release funds. For us, people come first.
But our work delivering life-saving medical care in over 70 countries has never been more difficult.
Our supplies and staff are stretched by the coronavirus pandemic.
Amid the chaos caused by COVID-19, babies are still being born. Children are still catching preventable diseases. And conflict is still causing life-threatening injuries.
We've continued to care for people living through some of the worst health crises in the world today, by adapting to the dangers caused by the virus.
COVID-19 hasn't stopped us
Read these three MSF experiences of adapting to COVID-19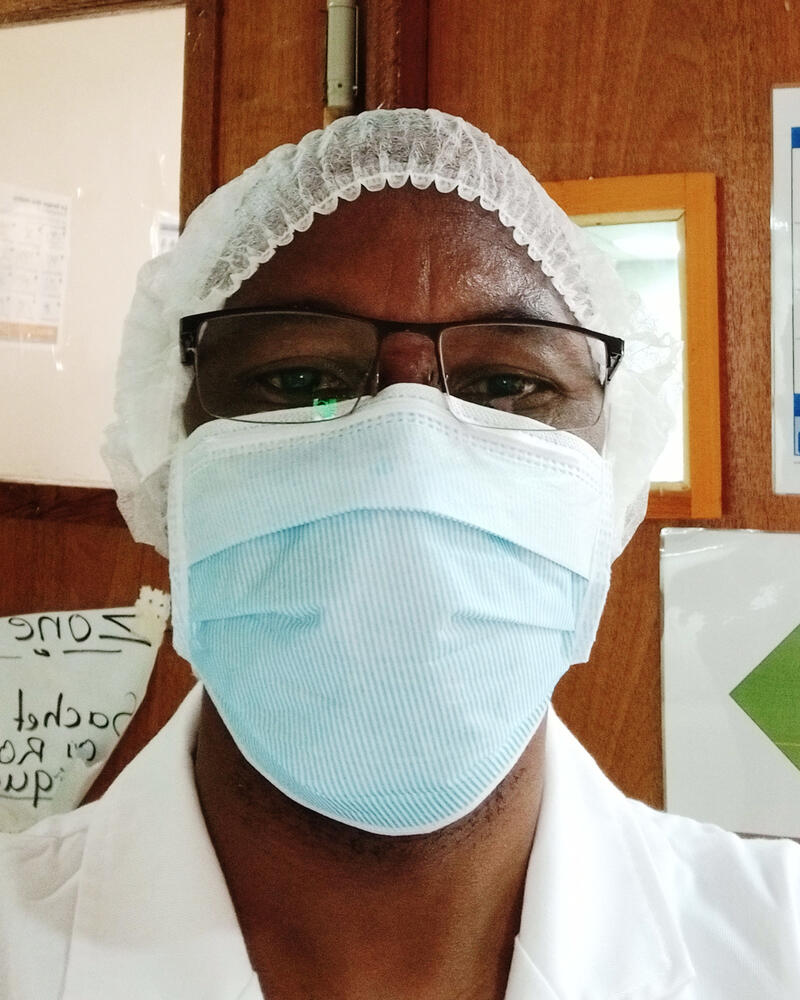 Dr Boubacar Koroney - Medical team leader, Bobo Dioulasso, Burkina Faso
"COVID-19 has brought it all upside down. I was in charge of a measles vaccination campaign. We had made an initial plan but when the epidemic broke out, we were forced to change our strategy and, instead of immunizing children at fixed sites like health centres or schools, we used a door-to-door approach."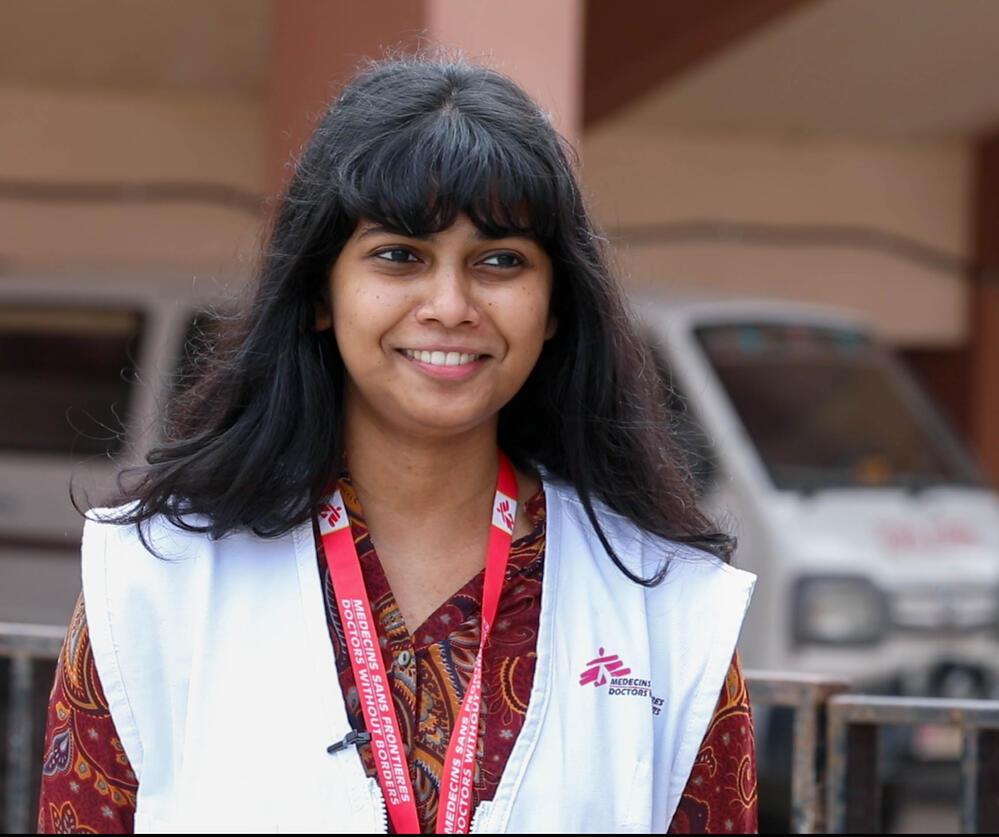 Dr Pooja Iyer - Mental health and health promotion manager, Patna, India
"We have been through a very tough period of lockdown. It has taken a tremendous toll on people's mental health. Although many people recover, the general impression in the community is that COVID-19 is very deadly. So, it's very important to support them during this process and give examples where people recovered."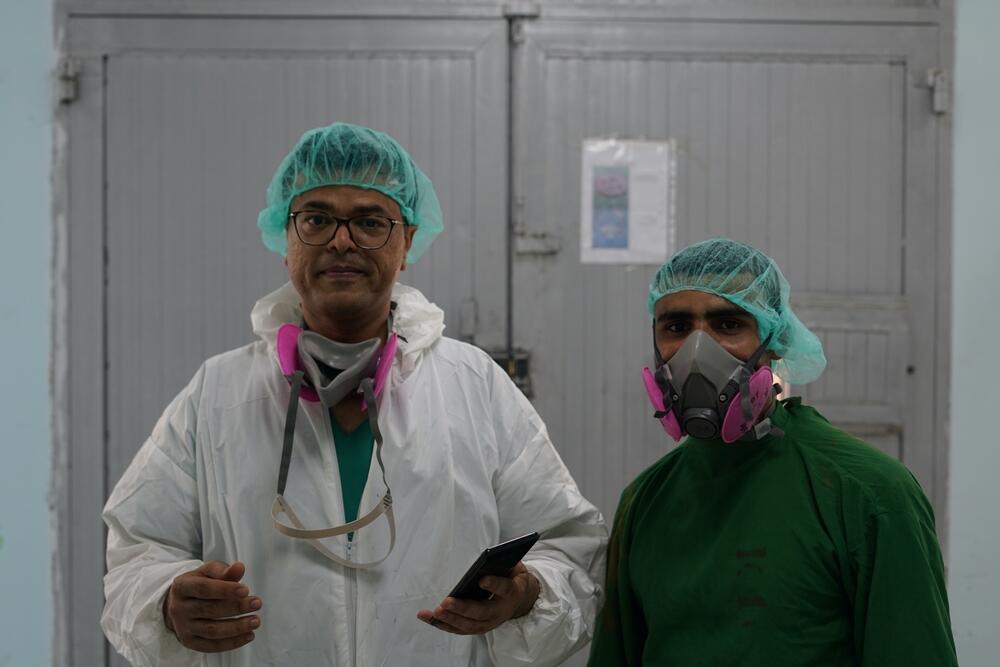 Dr Nizar Jahlan - MSF medical activity manager, Sana'a, Yemen
"At first, there were many volunteer doctors and nurses around, but when they knew that cases were coming to the hospital, they all disappeared. The hospital lacked almost everything that it needed, but we brought in what we could in terms of drugs, and personal protective equipment to start activities. I think [contracting COVID-19] was the most difficult time of my life. I felt that I was just gasping for breath, I worried that I was dying, I had such a high fever. I am more motivated than ever, because now after being sick I know how much these patients are suffering from the virus, and how much they need us."
We know that for many of us, life may feel like it's on hold. But these emergencies will not wait.
Your donation to MSF will go towards treating the most vulnerable people living through the worst humanitarian crises.
Please give what you can to support our medical teams
84p
OF EVERY £ DONATED PAYS FOR HEALTHCARE
£6.96
RAISED FOR EVERY £ SPENT ON FUNDRAISING
3p
OF EVERY £ DONATED SPENT ON GENERAL SUPPORT COSTS