An hour is powerful. Sometimes, just an hour can be the difference between life and death.
After years of turmoil, the healthcare system in Afghanistan is at breaking point.
Our medical teams – comprised of mainly Afghan but also international staff – are delivering both emergency and everyday healthcare to vulnerable people who might otherwise be cut off from medical aid.
This work includes treating people wounded by war, caring for malnourished children and helping pregnant women safely welcome new life into uncertain times.
In our Lashkar Gah hospital alone, 32 people receive emergency treatment from us every hour.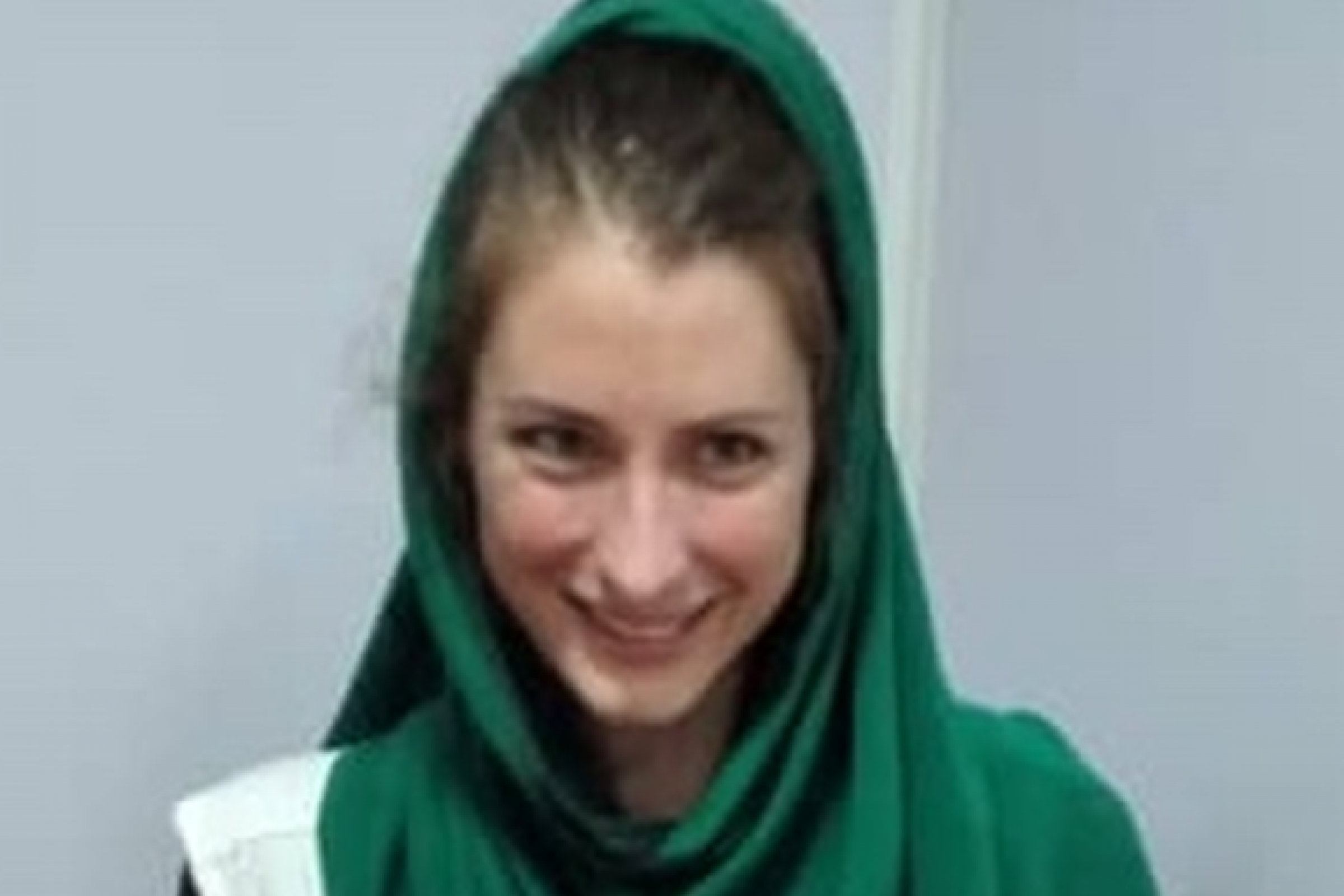 "In one hour, one of our ICU nursing team will be caring for five to seven patients"
Julie Faucon, an MSF nurse working in Herat, describes the lengths her team goes to over the course of one hour
I'm the nurse activity manager with MSF in Herat, where the nutrition department of the hospital has been admitting 60-65 malnourished children every week. In one hour, one of our ICU nursing team will be caring for five to seven patients.
We'll be monitoring their vital signs, ensuring good oxygen, speeding them to the resuscitation room if they deteriorate. We have so many sick children that sometimes we have three to four patients on the same stretcher in the resuscitation room.
At any hour our ICU nurses will be checking blood sugar, administering medication, and keeping things going for our patients.
I've done many assignments with MSF but the workload over the past month has been extremely high. We have seen nurses running in the corridor because there is so much to do, and there are unstable patients they need to care for. For several months we have had around 150 percent bed occupancy rate here. We have had to increase our bed capacity and staff to be able to meet the constant needs. We can see very clearly the impact of the crisis here in Afghanistan.
Médecins Sans Frontières / Doctors Without Borders (MSF) UK is independently funded by people like you. This means we are not influenced by political agendas; we can go wherever the need is greatest.
Our teams can act fast and deliver emergency medical aid in crisis zones around the world.
Your hour gives us the power to continue to provide Afghans with the healthcare they desperately need. We couldn't do it without you.

Your contribution to the Afghan Crisis Appeal will fund MSF's work in Afghanistan, as well as supporting our work in neighbouring countries.
Power of the hour: three simple steps
Calculate your hour of pay
Use our simple calculator to find out your hour of pay.
Increase or decrease the amount
You can choose exactly how much you want to give.
Donate to help power our medical teams
Thank you so much for your generosity.
Donate an hour of your pay
Help give MSF's medical teams the power to continue providing Afghans with the healthcare they desperately need